This article first appeared in The Edge Financial Daily, on July 13, 2018.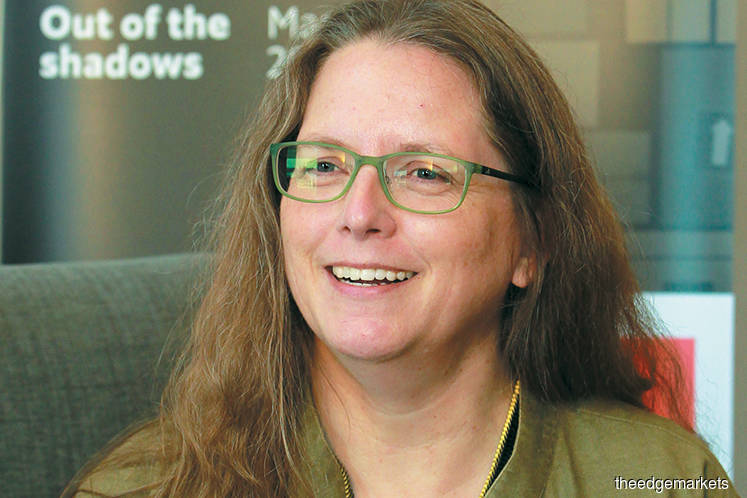 KUALA LUMPUR: Malaysian companies will be at a huge disadvantage and lose out to Vietnam in terms of trade investment flow if the country chooses not to participate in the Comprehensive and Progressive Agreement for Trans-Pacific Partnership (CPTPP), according to Asian Trade Centre (ATC) executive director Deborah K Elms.
The CPTPP, which replaces the now defunct Trans-Pacific Partnership, is especially beneficial to the small and medium enterprises, said Elms, who stressed that the pact allows for a seamless flow of goods, services and investments among member countries, as well as the protection for intellectual property.
"The CPTPP is complicated and it is a big trade agreement, but once it starts working you will realise the benefits that come from it. Yes, definitely it (Malaysia) needs to be in the CPTPP. It is a very important [trade pact] and not being in it is a huge disadvantage to Malaysian companies.
"It (CPTPP) allows for an easier, faster and cheaper way to do business in all different sorts of areas," she told reporters yesterday after attending a roundtable discussion themed Asean Digital Economy: Investment, Gaps, and Policy Implications.
Based in Singapore, ATC is a regional think tank, advocate and educator for trade in Asia. The roundtable was organised by CIMB Asean Research Institute (Cari), in collaboration with the Asean Business Club and the UN Conference on Trade and Development.
If an investor has a dollar to invest and given the chance to put it anywhere, Elms said the possibility of choosing Vietnam is higher compared with Malaysia if Malaysia is not in the CPTPP.
"If Malaysia is in then I have to think hard, but if Malaysia is not in the CPTPP it is an easy thing for me to put my money in Vietnam.
"I have to say that for some things, Vietnam still wins. For example, they have cheaper labour. But for lots of [other] things, Malaysia would win. For example, Malaysia has a more educated population, with better skills in some sectors, and its [infrastructure] and port system are better," she said.
On Tuesday, International Trade and Industry Minister Darell Leiking said Malaysia may miss the February 2019 deadline to ratify the CPTPP, after noting that Prime Minister Tun Dr Mahathir Mohamad had called for a review of the CPTPP as the current agreement, saying the current agreement could prove to be disadvantageous to smaller companies.
"He [Dr Mahathir] gave his thoughts when he was in Japan. Give us some time to grasp the agreement, the prime minister would certainly make a decision on the matter soon," he was reported as saying.
Meanwhile, Cari senior fellow Dr Sufian Jusoh said there has not been sufficient review done on existing investment policies in the Asean region to address the needs of the digital economy, although regional companies have increased their investment in digital capabilities.
"Many aspects of the digital economy are not addressed when it comes to international trade and investment policymaking.
"For Asean, it [the region] should look at the Asean Economic Community 2025 Blueprint, on whether it is able to meet the challenges of the digital economy or not," he explained.