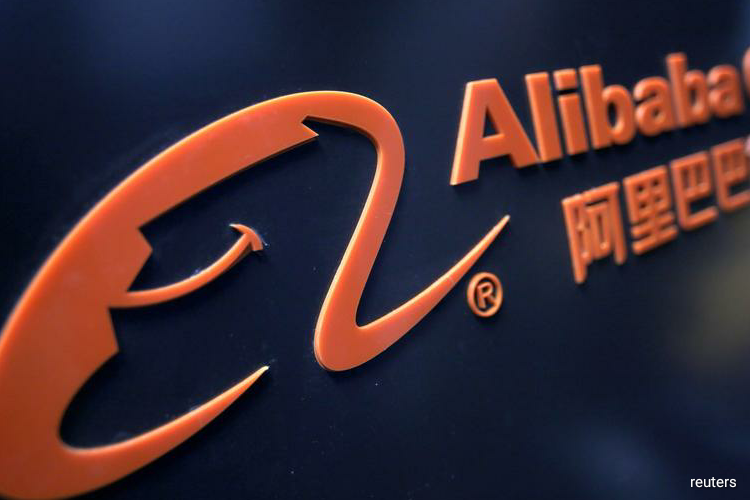 (June 13): China's popular short-form video apps have now become the primary driver of internet usage in the world's biggest online population, according to American venture capitalist Mary Meeker.
Known as the "queen of the internet" for her bullish stock calls during the dot-com bubble, Meeker said in a presentation of her 2019 Internet Trends Report that the daily time spent by users of short-form video apps in China reached an average of 600 million hours as of April.
The leading platforms were ByteDance-owned Douyin, known as TikTok outside China, and Tencent Holdings-backed Kuaishou, each with more than 200 million daily active users as of April. Haokan, supported by internet search giant Baidu, was a distant third in the same period, according to the report presented by Bond Capital founder Meeker at the Code Conference in Scottsdale, Arizona, on Tuesday.
Short-form video apps have been around since early this decade in China, but their popularity has exploded the past few years on the back of a growing new segment of consumers known as Generation Z.
How short video app TikTok became the first Chinese-made app to take the world by storm. This postmillennial demographic group, which researchers have defined as people born from the mid-1990s to the early 2000s, have grown up using the internet from a young age and become savvy with streaming video on their smartphones.
In the Chinese mainland, where mobile internet users reached an estimated 817 million as of December last year, celebrities use short videos to engage with their fans, while many Generation Z consumers have adopted the format as a way to express themselves.
TikTok, operated by the world's most valuable start-up ByteDance, is the first Chinese app to makes ignificant headway outside its home market, becoming one of the most heavily downloaded apps worldwide since it was launched in 2016.
The video-sharing platform – on which users can watch as well as create short videos with music, stickers and animation as special effects – had surpassed the 500-million mark in global monthly active users last year.
Can WeChat defend its social media predominance by blocking its competitors?
Meeker's latest internet report, which credited Asia-based investment management firm Hillhouse Capital for China-related data, also highlighted the success of the super app business model on the mainland.
That model, exemplified by the likes of WeChat, Meituan Dianpinga and Ant Financial Services, has accelerated advances made by China's major internet companies tob uild platforms that can host multiple services, delivering greater convenience to consumers in the world's largest smartphone market.
Ride-hailing providers Uber Technologies and Grab have now started to incorporate super app features, according to Meeker, who was formerly a partner at venture capital firm Kleiner Perkins Caufield and Byers. She said certain transaction elements in super apps are now also being adopted by social messaging platforms Kakao, Line and Facebook's WhatsApp.
How technology is helping China's fight against the encroaching deserts Meeker, 59, said the application of typical game-playing elements across such fields as e-commerce, mobile payments and education has also sparked growth in internet usage in the world's second largest economy.
She said gamification in the Ant Forest initiative of Alipay, the payments platform of Ant Financial, has increased consumer engagement in philanthropic activities. Since its launch in 2016, Ant Forest has attracted 500 million users who have converted their "green points" into 100 million real trees planted in China's most arid regions.