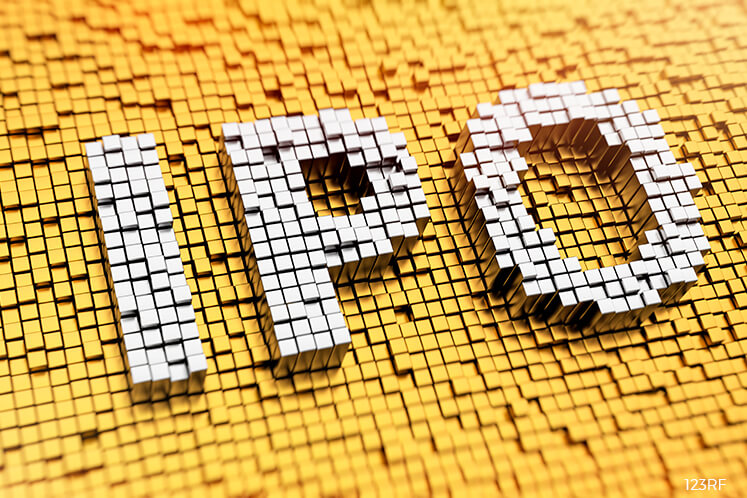 SINGAPORE (March 31): Aoxin Q&M Dental Group is planning to raise net proceeds of about S$9.1 million via a proposed listing on Catalist.
According to preliminary documents lodged on Friday, the group plans to place out 57 million new shares at 20 Singapore cents each.
A spin-off from Q&M Dental Group, Aoxin provides dentistry and dental specialist services and dental equipment and supplies distribution businesses in Northern China.
Aoxin says S$6.4 million will be used for the expansion of the business through organic growth, mergers and acquisitions, joint ventures and partnerships while S$2.7 million will go towards the enhancement of infrastructure and working capital purposes.
For FY15 ended Dec, Aoxin posted earnings of RMB540,000 (S$110,000) compared to losses of RMB538,000 in FY14.
Revenue increased 87.4% to RMB46.5 million in FY15 from RMB24.8 million in FY14, mainly due to higher sales of RMB24.8 million from dental services income, partially offset by a decrease of RMB3.1 million from primary healthcare management fees.
Cash and cash equivalents stood at RMB14.4 million.
SAC Capital will be the sponsor, issue manager and placement agent.