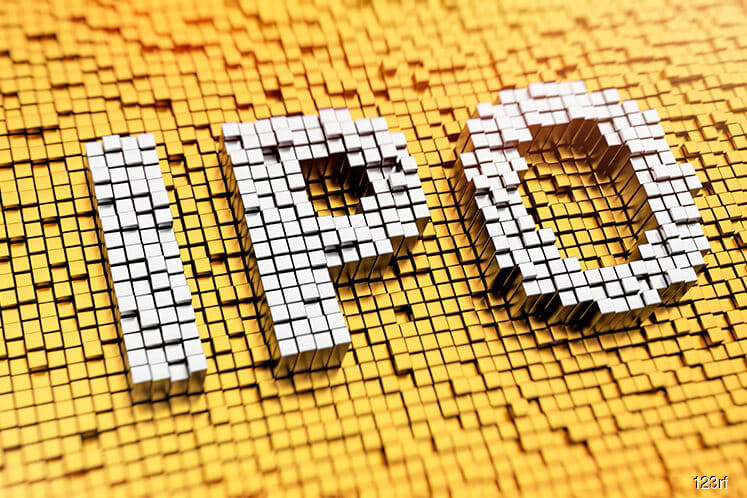 KUALA LUMPUR (Feb 27): QES Group Bhd, en route to list on the ACE Market of Bursa Malaysia on March 8, saw the public portion of its initial public offering (IPO) oversubscribed by 19 times.
In a statement today, QES said a total of 10,427 applications for 765.22 million new shares, valued at RM145.39 million, were received for 37.92 million new shares that were made available for public subscription.
The 9.27 million new shares available for application by eligible directors and employees have also been fully subscribed, QES added.
Additionally, the 75.83 million shares that were allocated to selected bumiputera investors approved by the Ministry of International Trade and Industry Malaysia (Miti) and 104.48 million new shares made available for private placement to identified investors, have been fully placed out.
"We are certainly encouraged by the response, which is testimony to the public's confidence in the inherent strengths of QES. I am confident that QES will grow stronger, better and more competitive and we will strive to ensure that we do not disappoint our shareholders and investors who placed their trust in us," QES managing director and president Chew Ne Weng said.
Under the listing exercise, QES is raising RM28.82 million from its public issue of 151.66 million new shares at 19 sen per share.
Of its total IPO proceeds, RM10.72 million (37%) will be used mainly for capital expenditure to purchase demonstration equipment for its distribution division, increase its production capacity and upgrade its information technology equipment for operational use.
It will further utilise RM7 million (24%) to repay bank borrowings; RM4.85 million (17%) for development of three key products under its manufacturing division; RM3.25 million (11%) for working capital and the remaining RM3 million (11%) to be used to defray listing expenses for the IPO.
All notices of allotment for these shares will be mailed to successful applicants on or before March 6.
QES is principally involved in the distribution of inspection, test and measurement equipment, materials and engineering solutions. It also manufactures optical inspection equipment, automated handling equipment, as well as advanced wafer measurement system.