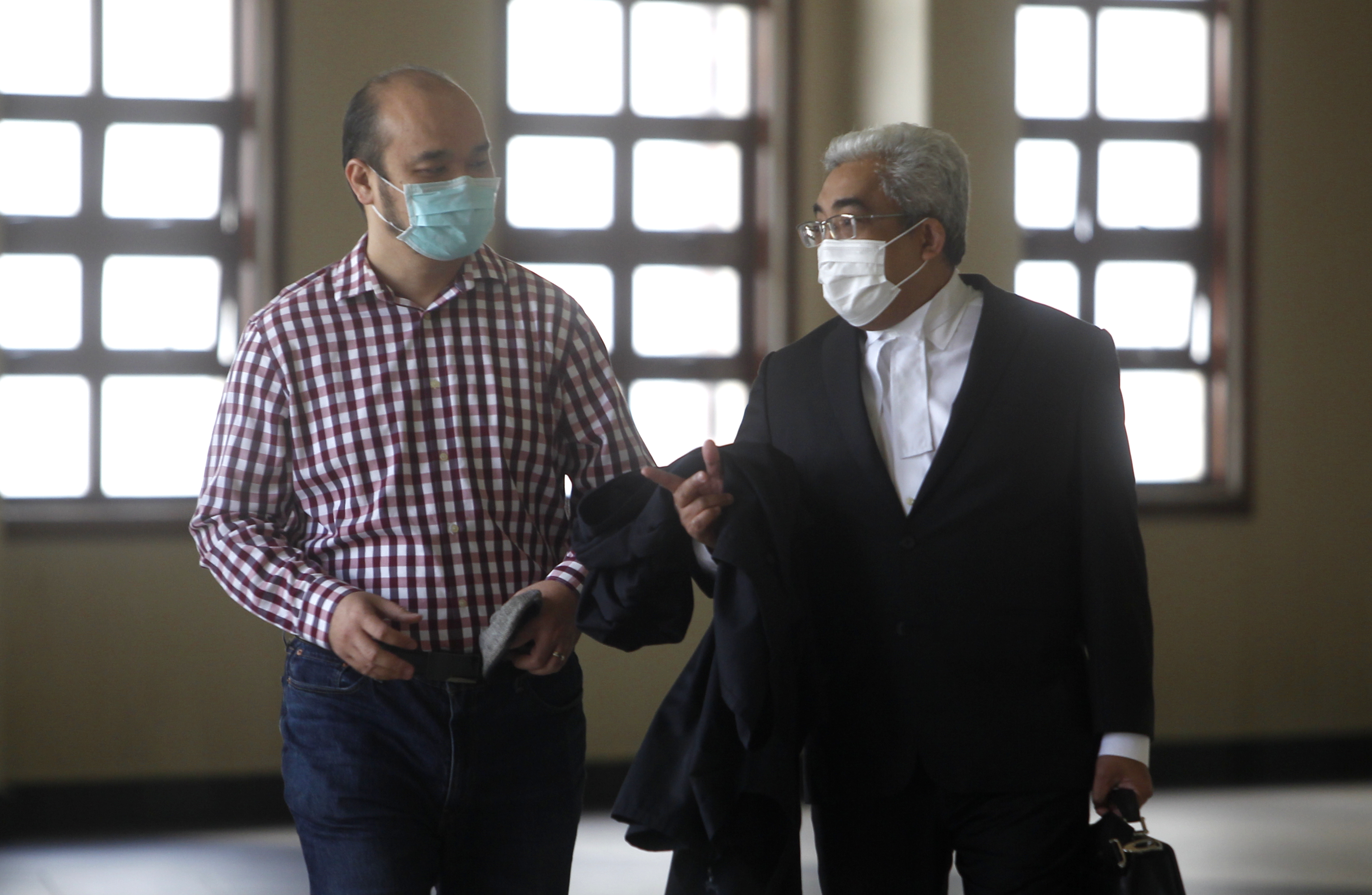 KUALA LUMPUR (July 1): As Jepak Holdings Sdn Bhd is facing financial trouble after the purportedly unlawful termination of its solar power hybrid contract by the Education Ministry, QEOS Energy Sdn Bhd (QEOS Energy) has appeared as a white knight attempting to save the company and its project.
QEOS Energy is led by its founder and group chief executive officer Dr Gabriel Walter, a former lecturer in electrical engineering at the University Illinois Urbana-Champaign.
Besides QEOS Energy, Walter runs the QEOS Group of Companies that comprises QEOS Angel Sdn Bhd, QEOS Energy and QEOS LED Sdn Bhd.
Walter, who has a factory operating in Batu Berendam, Melaka has been helping to design a solar power hybrid system for Sarawak rural schools with Jepak.
A native Kelabit, Walter said he is interested in helping the rural schools in his home State ensure that their pupils will receive proper education, unhindered by a lack of power supply.
He asked why Sarawak schools could not also have solar systems which transform sunlight into electricity, just like schools in Sabah and Peninsular Malaysia.
"Hence, for this purpose, it is important for us to see the Jepak solar hybrid project go through to reduce the reliance on diesel generators at present," he told theedgemarkets.com at the sidelines of the Jepak case at the High Court today.
Walter claimed that his company has wholly acquired Jepak and sought to continue to turn the project around with a new team and at its own expense.
"The white knight and its team had continued where Jepak had previously left off and attempted to liaise with the Education Ministry with regards to the project and the interim claims. However, the Ministry refused to make any payment and ignored all requests by them to meet," court documents regarding the case stated.
"Notwithstanding the Ministry's refusal to meet or make any payment, the white knight and its team continued working on the project using their own financing even though this placed them in a difficult financial position." the document states.
QEOS Energy, through Walter who was represented by lawyer Mohd Faizal Khalid, stood as an intervener for Jepak's application to bring the company to be placed under judicial management for six months.
Judicial management is a form of debt restructuring where a qualified insolvency practitioner is appointed as an independent judicial manager to rehabilitate a company in financial distress.
As a result of the termination, Jepak commenced legal proceedings at the Kuching High Court to claim for RM7.8 billion against the Education Ministry's asset management division and the Government.
The company landed in trouble after it was awarded the solar power hybrid project contract dated June 20, 2017, after a task force set up in October 2018 to investigate allegations that it forged the signatures and seals of school principals to make purported fraudulent claims from the Ministry.
"As a result, the MoE stopped paying Jepak and this led the company to be unable to pay its subcontractors. The Ministry issued a termination notice dated Oct 2, 2019," the same document stated.
Read also: Hearing of Jepak Holdings' judicial management bid fixed for Aug 13