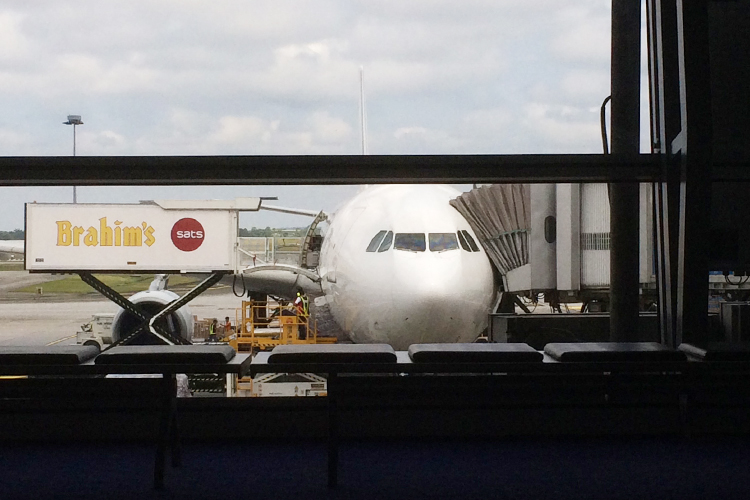 KUALA LUMPUR (Dec 12): Brahim's Holdings Bhd's external auditor Messrs PricewaterhouseCoopers PLT (PwC) has resigned on a voluntary basis with immediate effect. No reason was given for the resignation.
In a filing with Bursa Malaysia, Brahim's said PwC were re-appointed as auditors of the group at the previous annual general meeting (AGM) on May 4, and was to hold office until the conclusion of the next AGM.
Brahim's said it has identified Messrs Baker Tilly Monteiro Heng PLT as the new auditors for the current financial year ending Dec 31, 2019 (FY19).
On April 16, PwC made an unqualified opinion on Brahim's FY18 financial statements, highlighting a material uncertainty related to the group's going concern.
The auditor pointed to Note 2 in the group's financial statements for FY18 which stated that Brahim's had incurred a net loss after tax of RM116 million and RM59.6 million at the group and company level, while liabilities had exceeded current assets by RM56.6 million and RM80.2 million respectively.
PwC said Brahim's also did not meet certain financial covenants for a term loan as at Dec 31, 2018, as disclosed in Note 25 of its financial statements.
It said the losses incurred by the group, coupled with the net current liabilities, has indicated the existence of a material uncertainty that may cast doubt over the group's ability to continue as a going concern and therefore may not be able to realise the assets and discharge the liabilities in the normal course of business.
Brahim's share price gained four sen or 16% to 28.5 sen today, giving it a market capitalisation of RM67.34 million.
The counter has increased steeply by 81% in December alone, from just 16 sen on Nov 29.
This came after the group released its third quarter ended Sept 30, 2019 financial result on Nov 29, which saw it return to a profit of RM1.8 million from a net loss of RM4.03 million a year ago. Revenue for the quarter grew 13.8% to RM80.5 million from RM70.73 million in 3QFY18.
Brahim's disclosed that in-flight catering and related revenue in the services show an increasing trend compared to the revenue in the previous corresponding quarter.
The group also said the outlook for 4QFY19 for the in-flight catering division is expected to be positive mainly due to the improvement in flights and meals supply to the airline.
"The number of meals has shown the trend to grow for both Malaysia Airlines and foreign carriers. To manage rising costs, management will continue cost saving initiatives that have been implemented since previous years," it said.