This article first appeared in The Edge Financial Daily, on August 3, 2018.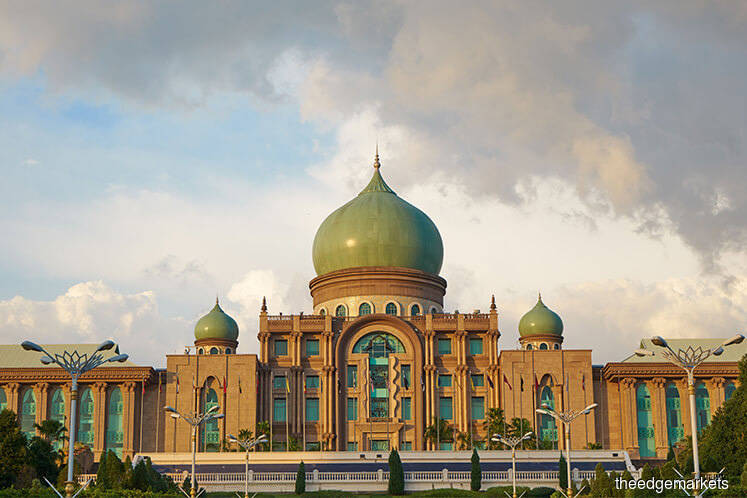 KUALA LUMPUR: Malaysia's sugar prices may be reduced within the next six months as the government plans to negotiate with sugar refineries to reduce prices of the commodity, according to Deputy Domestic Trade and Consumer Affairs Minister Chong Chieng Jen.
There are currently two sugar refiners in the country, namely MSM Malaysia Holdings Bhd and Central Sugars Refinery Sdn Bhd (CSR). MSM is a unit of FGV Holdings Bhd, while CSR is a unit of Tradewinds (M) Bhd. The two operate five sugar refinery plants, including a new plant in Tanjung Langsat, Johor, which was scheduled to start operations last month.
The government is also considering issuing more approved permits (APs) to sugar importers, said Chong. Coarse and refined sugars are priced at RM2.95 and RM3.05 per kg respectively.
"Our main consideration is to reduce sugar prices. In the past, APs were very controlled, so they were only given to a few [companies], and at the moment, the international sugar price has gone up a lot, and there is a call for the issuance of more APs to reduce the price of sugar," Chong told reporters at the Parliament lobby here yesterday.
Chong said it is "very likely" for sugar prices to go lower "soon". He claimed that Malaysia's retail prices for sugar are the lowest in Asia. According to him, Indonesia, Vietnam and Singapore sugar prices, in ringgit terms, are at RM3.58, RM4.41 and RM4.65 per kg respectively.
The issue was brought up in Parliament earlier yesterday when Chong responded to Labis member of parliament Pang Hok Liong's query on whether the ministry is ready to issue more APs to sugar importers, so that the prices of sugar can be lowered to RM1.50 per kg or less.