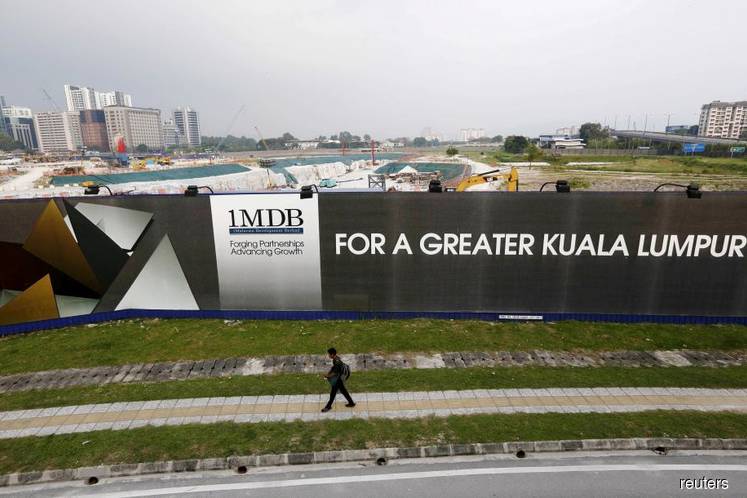 KUALA LUMPUR (May 21): The government is setting up a special team to investigate in detail the 1Malaysia Development Bhd (1MDB) case as well as seize assets and prosecute any individual who has committed a crime in the management of 1MDB.
In a statement today, the Prime Minister's Office (PMO) said the special team would be jointly led by former attorney general Tan Sri Gani Patail, former Malaysian Anti-Corruption Commission (MACC) chief Tan Sri Abu Kassim Mohamed, MACC chief commissioner Datuk Seri Mohd Shukri Abdull and Datuk Abdul Hamid Bador.
The PMO said the investigating team comprises members of the MACC, Attorney General's Chambers, Royal Malaysian Police, Bank Negara Malaysia as well as a several lawyers with expertise in the field.
It said the special team would have the overall responsibility of coordinating the investigations and verification of finances and asset acquisition arising from any misconduct or misappropriation of 1MDB funds deposited or invested overseas or domestically.
The team would also be responsible for securing the cooperation of the various enforcement agencies in the United States, Switzerland, Singapore, Canada and other countries.
"The government hopes the formation of this special team with the involvement of the various enforcement agencies will restore the dignity of the nation that has been marred as well as return public funds and assets from the 1MDB kleptocracy scandal," it said.