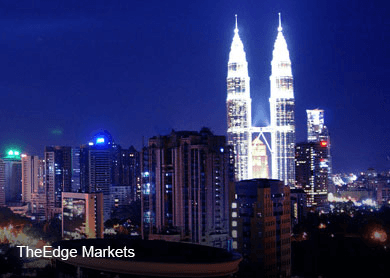 KUALA LUMPUR (Mar 23): Putrajaya is seeking RM2.22 billion in additional expenditure in government expenses, five months after Prime Minister Datuk Seri Najib Razak unveiled the 2015 budget last October.
Deputy finance minister Datuk Chua Tee Yong tabled the Supplementary Supply Bill 2014 in Parliament today.
The bulk of the money, at RM1.25 billion, will be contributions to statutory funds, followed by the Education Ministry which sought RM428 million and the Public Service Department at RM287 million.
Budget 2015, when tabled in Parliament last year, had a projected expenditure of RM273.9 billion in expenditure and RM235.2 billion in revenue. It was pegged to oil prices of around US$100 (RM371) per barrel.
However, tumbling global oil prices and revised world economic growth projections forced Putrajaya to table a revised budget in January where Najib announced a slew of budget cuts amounting to
RM5.5 billion as part of Putrajaya's "proactive measures".
The cuts will come from the Budget 2015's operational expenditures, while the development expenditure will remain untouched.
Additionally, the fiscal deficit target of 3% of the gross domestic product for the year has been revised to 3.2%.