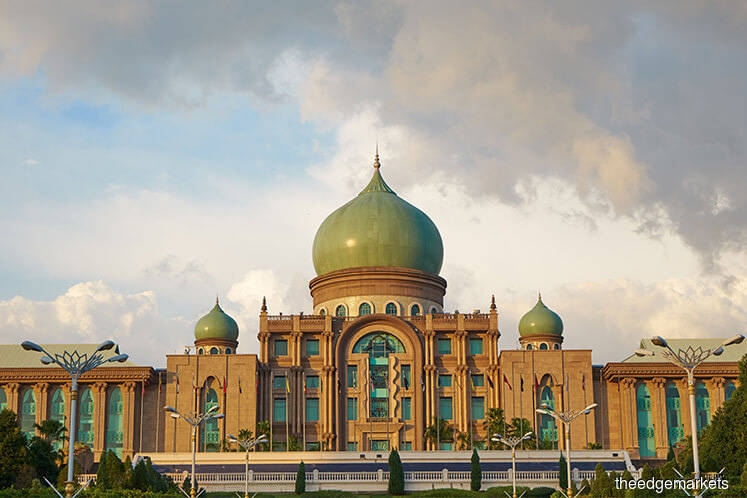 KUALA LUMPUR (Aug 8): The federal government will be paying a special allocation about RM10 million annually to Kedah for the development of the state, starting this year, said Finance Minister Lim Guan Eng.
Speaking at the parliament today, Lim explained that this is a "unilateral undertaking from the federal government", and the special fund will be reviewed every 10 years.
This special allocation, which will be made before Merdeka Day, will be on top of the RM10,000 that has been given yearly.
The RM10,000 has been paid anually to Kedah as prescribed in an agreement in 1869 with Thailand.
Lim was responding to Jerlun MP Datuk Seri Mukhriz Mahathir's query on the federal government's intention to offer compensation to Kedah.