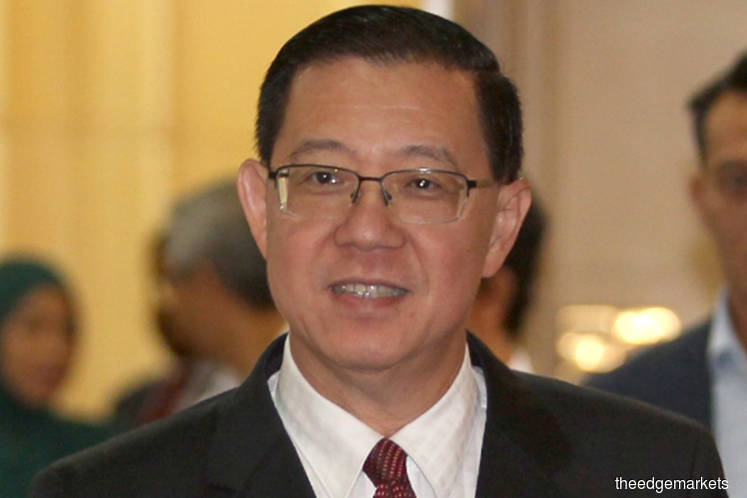 KUALA LUMPUR (Dec 26): The first phase of the 2019 Cost of Living Aid (BSH) payment will be made on Jan 28 next year, said the Finance Ministry.
In a statement today, Finance Minister Lim Guan Eng said the payment is expected to benefit some 4.1 million households, with each household to receive RM300.
"The first phase will involve the allocation of RM1.2 billion by the government. Payment will be made directly into the recipient's bank account," said Lim.
Previously, Lim said the payment would only be paid out after Chinese New Year, which falls on Feb 5.
However, to enable payment before this, the government will have to resort to an old database that has not yet been updated for the payment during the first phase.
"The data updating process will take place for the second and third phases in line with improving the overall BSH program which will enable it to be more targeted based on household size. The new method and payment criteria will be announced in the near future," said Lim.