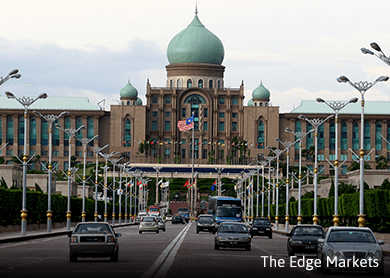 (June 30): Immigration has introduced a credit card payment facility in its Putrajaya headquarters, as the government expands its electronic payment system.
"It is also safer for applicants to use their credit cards, instead of bringing large amounts of cash," Immigration director-general Datuk Mustafa Ibrahim told The Star Online yesterday.
He said that depending on response, the system would be installed in all its offices, including Urban Transformation Centres (UTCs).
"The pilot project in Putrajaya is to test the verification system with the banks involved. We hope there will be no glitches.
"We also want to gauge the response," he added.
He added that the new system would also accept payment for levy applications and temporary work permit extension passes.
"We will also expand the electronic payment system to the "I Serve" counters at our headquarters.
"The people will also be able to pay compound charges with credit cards soon," he added.
The system is only available for credit cards at present but Mustafa said he was in discussion with the banks about the use of debit cards too. – The Malaysian Insider