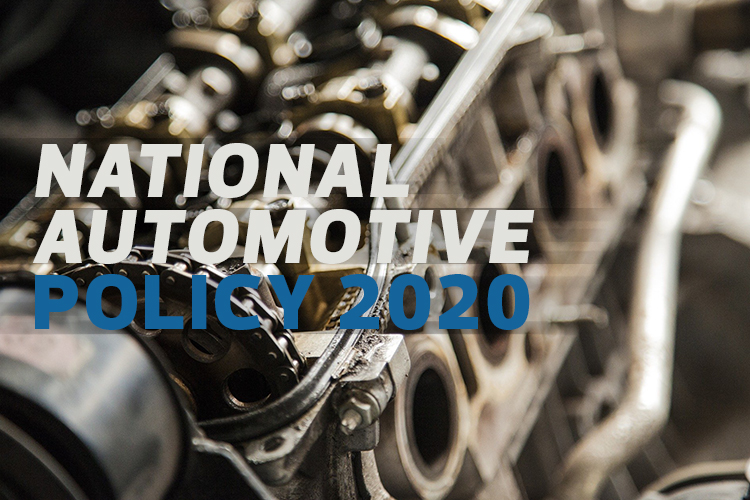 KUALA LUMPUR (Feb 21): The government needs to evaluate the situation over the granting of customised incentives to carmakers who want to set up shop in Malaysia. 
At a press conference following the launch of the National Automotive Policy 2020 (NAP), premier Tun Dr Mahathir Mohamad said the government needs to see what the market is like in response to a question as to whether the government will offer a menu of incentives moving forward. 
"We need to know what the public wants. We also need to understand the new technologies and combine the two in terms of what is in demand and what we are capable of. Already we are quite far ahead in terms of new technologies — we have the capacity, but we have not reached the stage where we can actually invest. 
"In future, we will be investing not only in the Malaysian market but the world market [as well]. We need to build the economies of scale and that, of course, means knowing what the customer wants," he said. 
Customised incentives are granted to carmakers — usually foreign — who want to invest in some capacity for their operations in Malaysia. 
Consequently, they engage with the government directly to reach a customised deal.
For more stories on the NAP 2020, click here.