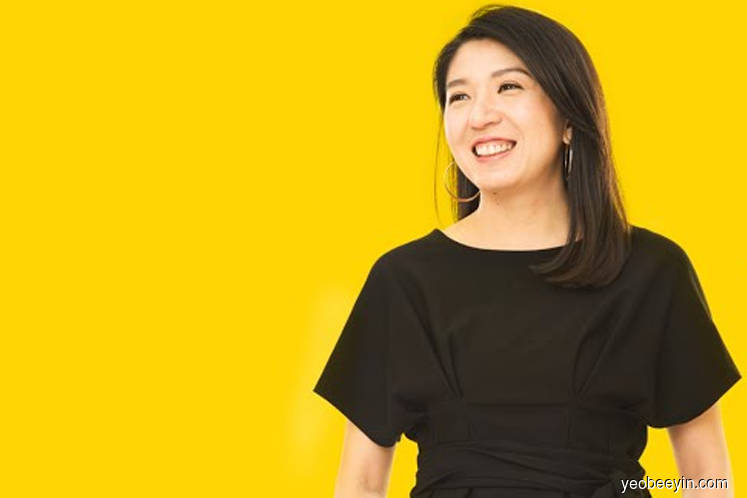 KUALA LUMPUR (Oct 25): The government has decided to cancel four independent power producers' (IPP) licences for failure to adhere to conditions stipulated in the respective offer letters.
In a reply to a question in Parliament today from Ipoh Timur MP Wong Kah Woh, the Minister of Energy, Science, Technology, Environment and Climate Change Yeo Bee Yin said the IPP projects had been awarded via direct negotiations.
The four cancelled IPPs were Malakoff Corp Bhd and Tenaga Nasional Bhd's 700MW gas powered plant in Kapar, Selangor; the Aman Majestic Sdn Bhd and Tenaga Nasional's 1,400MW plant in Paka, Terengganu; the Sabah Development Energy (Sandakan) Sdn Bhd and SM Hydro Energy Sdn Bhd hydropower plant at the Palm Oil Industrial Cluster (POIC) in Sandakan, Sabah as well as the solar power quota of 400MW to Edra Power Holdings Sdn Bhd for the utilisation of solar power plant.
Yeo explained that the cancellation of the four IPPs would optimise capacity payment for electric supply.
She said this was due to 30% of electric bill payments at present were toward capacity payment and that capacity payment was very much dependent on the reserve margin as well as terms in power purchase agreements (PPAs) with IPPs.
Yeo said if the national electric reserve margin remained at the optimal 32% and these projects were continued, it would increase the reserve margin to a higher-than-necessary level as well as raise capacity payments.
"When capacity payments increase, so will electric bills," she said.
Yeo added that furthermore, these projects were awarded through direct negotiations and did not necessarily guarantee competitive terms for the government in the PPAs.
She said that with the cancellations, the government had achieved some savings of RM1.26 billion in electric supply to consumers.
Yeo said the cancellations will not impose any negative financial implication on the government.
"The government is committed to ensure future power generation projects, whether fossil fuel or [renewable] energy-based, will be awarded through open tenders," she said.