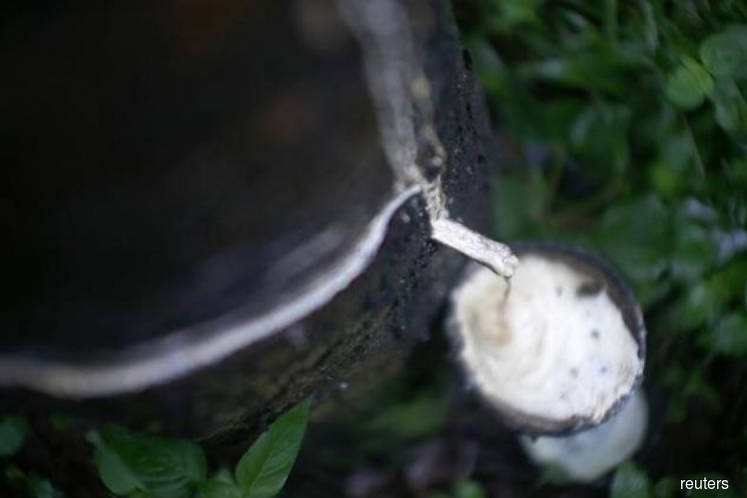 KUALA LUMPUR (Dec 21): The Cabinet has approved a special allocation of RM164.7 million for distribution to rubber smallholders to ease their burden after their income was hit by poor yield during the rainy season.
Finance Minister Lim Guan Eng said the money will be paid to 274,639 smallholders registered with the Rubber Industry Smallholders Development Authority (Risda).
Each recipient will be paid RM600 in two stages — RM300 by the end of this year and the remaining RM300 early next year.
The aid will channel through the Ministry of Economic Affairs, which regulates Risda, Lim said in a statement today.
The recipients include 255,997 rubber smallholders who own their own land and 18,642 non-landowner rubber tappers working on plots of less than 2.5 hectares.
Yesterday, Lim announced a RM77 million special allocation for Felda settlers as the agency is facing a cash flow problem.