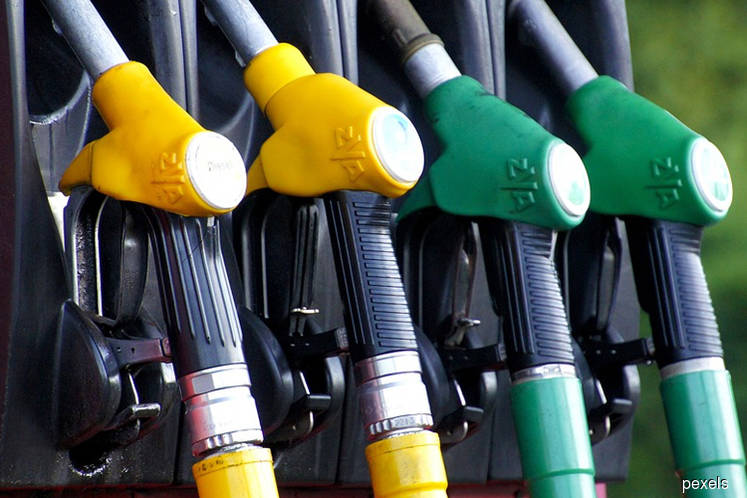 KUALA LUMPUR (Sept 12): The government expects to disclose the mechanism on the implementation of a targeted petroleum subsidy system by early next year,  Deputy Finance Minister Datuk Amiruddin Hamzah said today.
"We will work hard to come out with the best mechanism, so that the targeted subsidy can be implemented effectively," Amiruddin said.
 
"The sooner we can finalise (the new mechanism), the (sooner) we will get it launched," he told reporters after launching a World Bank report titled "Malaysia's Digital Economy: A New Driver of Development".  
Earlier today, Bernama reported Amiruddin as saying at the Dewan Negara, that the targeted subsidy will be given to those eligible, for use in motorcycles of 125cc and below, and cars of 1300cc and below, . 
According to the report, he also said the government does not plan to reduce the price of petroleum to RM1.50 per litre, unless the world crude oil price drops to that level.
The deputy minister was replying to a question from Senator Datuk Ng Chiang Chin on a purported plan by the government to reduce the price to RM1.50, "as promised by Pakatan Harapan in its election manifesto".
Amiruddin denied there was any proposal in the manifesto to reduce petrol price to RM1.50.
He said the subsidy for RON95 petrol borne by the government for the period between May and June, was RM1.667 billion.