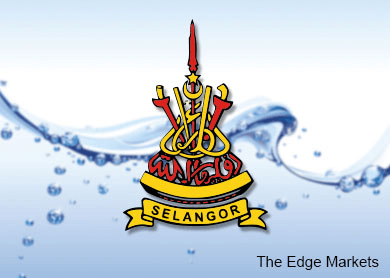 KUALA LUMPUR (Mar 16): Puncak Niaga Holdings Bhd (PNHB) announced today that the disposal of its water assets to Pengurusan Air Selangor Sdn Bhd (Air Selangor) has been extended for a third time by another month to April 9, 2015.
In a statement today, PNHB (fundamental: 1.5; valuation: 1.2)  chief operating officer Datuk Syed Danial Syed Ariffin said the company agreed to an extension to enable the pending issues related to the water asset transfer between the Selangor government and federal government to be resolved.
He said PNHB's board of directors "expressed concern" that the delay in completing the proposed disposal of its water assets and consolidation of the Selangor water industry would affect the level of services and management of the water supply system in Selangor, Kuala Lumpur and Putrajaya.
"This will have direct impact on the interests and welfare of the consumers in Selangor, Kuala Lumpur and Putrajaya as many major decisions on the capital expenditure cannot be implemented as these had been put on hold by the government pending completion of the restructuring of the Selangor water (services) industry," he added.
PNHB is confident that Selangor Menteri Besar Mohamed Azmin Ali and Prime Minister Datuk Seri Najib Razak will resolve the issue, he said.