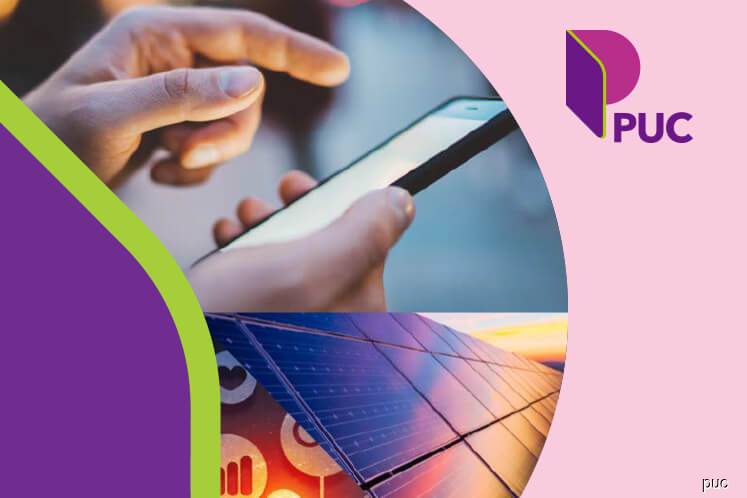 KUALA LUMPUR (Dec 13): PUC Bhd marked its entry into the e-commerce market today with the launch of its social marketing platform called "Presto", which aims to benefit shoppers and sellers with digital tools, creative rewards mechanism and cost-effective marketing solutions.
Presto is also slated to roll out its e-wallet service by early 2018, having received the approval from Bank Negara Malaysia for a large scheme e-money licence last September.
"With Presto, shoppers can spend their marketing dollars to reward sellers who share their deals through social media, which is more effective than plain advertising through media owners," PUC group managing director and chief Cheong Chia Chou told reporters at the launch today.
"Unlike most e-commerce platforms which only focus on consumers' needs, Presto ensures that both shoppers and sellers are able to maximise cash-back, as well as drive sales at prices that sellers are comfortable with.
"Our aim with Presto is to revolutionise the way we shop and build businesses as we forge ahead with the digital future," he added.
Sellers can register with Presto for free. The platform charges sellers a basic 5% transaction fee for every product sold, with additional marketing fee under the relating marketing schemes.
Unlike other social marketing platforms, Cheong said Presto does not adopt fixed discount, meaning sellers can opt for no discount until their own sales targets are met. "They can also leverage on the digital platform to assess sales record and identify shopping trends," he added.
Presto Deals — the e-commerce part of the platform — rewards shoppers with great deals from sellers, together with a cash-back mechanism through individual and joint purchases for multiple accounts, and social media sharing of the deals.
At 4.19pm, shares of PUC rose 0.5 sen or 1.96% to 26 sen, giving it a market capitalisation of RM350.99 million.