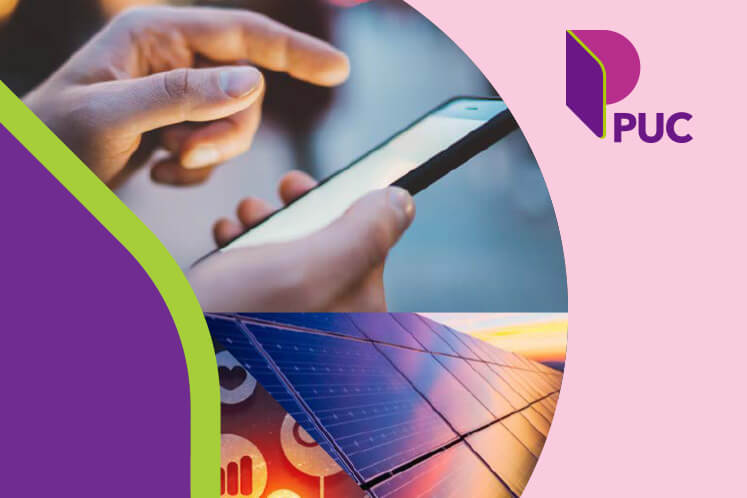 KUALA LUMPUR (Apr 19): PUC Bhd will invest RM90 million in Celcom Planet Sdn Bhd (CPSB), which grants it management control of the 11Street Malaysia e-commerce platform.
PUC said the investment paves the way for the group to increase potential revenue streams in advertising and media, and financial services.
Following the investment, PUC will also have the right to nominate and appoint the chief executive officer and chief marketing officer of 11Street Malaysia upon the signing of definitive agreements.
In a filing with Bursa Malaysia today, PUC said it has entered into a termsheet with CPSB, Axiata Digital Services Sdn Bhd (ADS) — a wholly-owned subsidiary of Axiata Group Bhd — and South Korea-based SK Planet Co Ltd's wholly-owned unit SK Planet Global Holdings Pte Ltd for the proposed investment.
CPSB is a joint venture (JV) between ADS and SK Planet, which owns and operates 11Street Malaysia.
11Street Malaysia was originally an e-commerce company in South
Korea, operating under the management of SK Planet Co which expanded its operations to Malaysia to grow and expand the e-commerce industry in the country.
"PUC Group expects to benefit from 11Street Malaysia's e-commerce
infrastructure and cross markets its services to the consumer and merchant base of 11Street Malaysia, which is expected to contribute positively to the growth of Presto's (PUC's flagship digital services platform) business," said PUC.
As of Dec 31, 2017, 11Street Malaysia recorded a gross merchandising value of RM427 million for the financial year ended Dec 31, 2017 and total monthly unique visitors of 13.5 million for December 2017. It has over 13 million product listings and 40,000 sellers registered on its platform.
Under the JV between ADS and SK Planet, other than financial capital, the parties have agreed to contribute strategic values that will contribute to the business of 11Street Malaysia, where ADS will provide marketing support with access to its subscriber base, and SK Planet will provide e-commerce infrastructure technology and related support.
PUC said the investment amount will be satisfied by cash, internal funds, bank borrowings, equity and/or debt fundraising.
"PUC is not expected to assume any additional financial commitment to put the business of CPSB on-stream as CPSB is already in operation and is an on-going business," it added.
"The impact of the investment on the group's share capital and shareholding structure will be announced at the later date when the equity fundraising component of the overall funding structure for the investment is finalised and announced," said PUC.
"However, the synergistic collaboration is expected to have positive
contribution to the group's earnings and net assets."
PUC shares closed down 0.5 sen or 1.85% at 26.5 sen today, with 49.01 million shares done, bringing it a market capitalisation of RM401.83 million.