This article first appeared in The Edge Financial Daily, on December 28, 2017.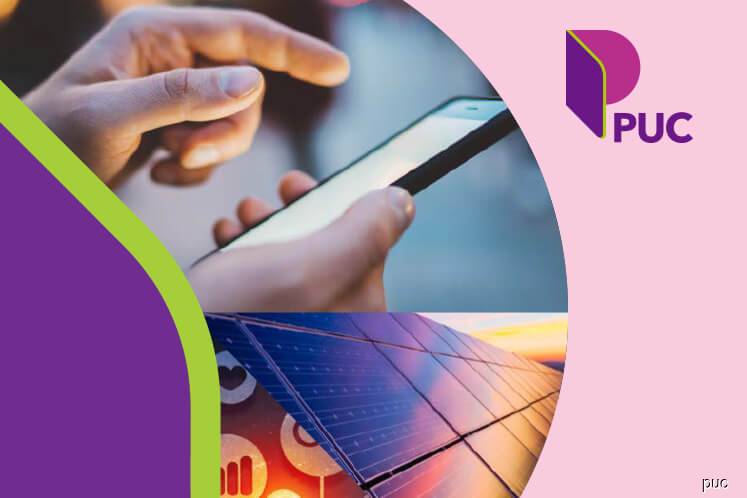 KUALA LUMPUR: PUC Bhd is acquiring a 33% stake in Pictureworks Holdings Bhd for RM52.8 million in an effort to diversify into the digital imagery business.
The deal is deemed a related party transaction, as its chief executive officer Cheong Chia Chou is also a major shareholder in Pictureworks.
Other vendors of the stake in Pictureworks include Tan Pee Tee, Cheow Sook Mei, Pang Meng Chin, Chua Teck Kwang and Superb Go Sdn Bhd.
Under the deal, PUC will issue 64.6 million new shares — or slightly over 4.5% of its enlarged share capital — at 32.2 sen per share or RM20.8 million, while the balance of RM32 million will be paid on a staggered basis when Pictureworks meets its profit guarantee as outlined in the agreement, according to a filing with Bursa Malaysia.
Pictureworks provisions imagery capture and distribution platforms for major theme parks and other leisure and entertainment sites including the Shanghai Disney Resort in China, Hong Kong Disneyland Resort, Singapore's Gardens by the Bay, Legoland Malaysia, and Kidzania Kuala Lumpur.
It also holds the international licensing of imagery systems including Harry Potter: The Exhibition and Game of Thrones: The Touring Exhibition, among others.
"Currently, the Pictureworks group's imagery system services are being offered in more than 30 sites," said PUC.
The 33% stake in Pictureworks is valued at between RM57.05 million and RM73.3 million by FHMH Corporate Advisory Sdn Bhd, according to the announcement.
For its financial year ended Dec 31, 2016 (FY16), Pictureworks bagged a loss after tax of RM36.74 million on revenue of RM42.31 million, mainly dragged down by delay in the opening of the Shanghai Disney Resort to June 2016, from the initial target of November 2015.
Meanwhile, Pictureworks' estimated profit after tax (PAT) for FY17 was at RM24.57 million, with an expected revenue of RM55.99 million.
Cheong has guaranteed that Pictureworks will achieve a PAT of RM14.8 million in FY18 and another RM20.5 million in FY19. Any shortfall will be compensated by Cheong, said PUC.
"PUC expects that moving forward, its share of earnings from its 33% equity interest in Pictureworks may contribute 25% or more of the net profits of the PUC group and/or may result in a diversion of more than 25% of the net asset of the PUC Group," it added.