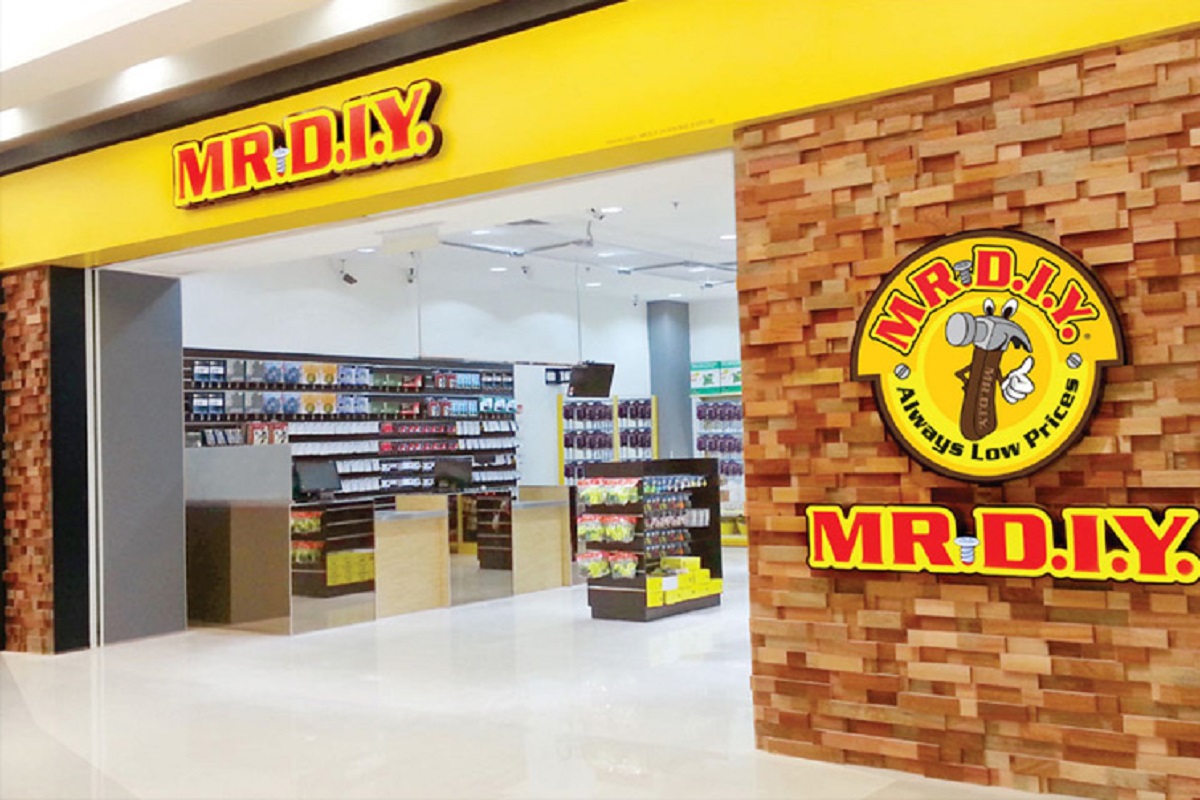 KUALA LUMPUR (Oct 16): Main Market-bound Mr DIY Group (M) Bhd saw the public portion of its initial public offering (IPO) oversubscribed by a mere 0.07 times. 
In a statement, the home improvement retailer said that for the retail offering, applications for a total of 169.94 million shares with a value of RM271.90 million were received from the public and eligible persons.  
In respect of the public portion, 9,244 applications for 133.94 million shares with a value of RM214.30 million were received, representing an oversubscription of 0.07 times.  
The 36 million shares available for application by the eligible persons were fully subscribed, it added. 
Mr DIY said its institutional offering of 779.96 million shares was oversubscribed by 4.71 times by Malaysian, foreign and other selected investors. 
The total demand under the institutional offering and the applications under the retail offering represents an oversubscription of 3.91 times of the 941.49 million IPO shares, the company said. 
Notices of allotment will be sent to successful applicants by Oct 26, said Mr DIY. 
At an issue price of RM1.60 per share, Mr DIY will have a market capitalisation of RM10 billion.  
The company is raising RM1.5 billion from the listing, of which RM1.2 billion will go to its promoters, and the remainder will be used to pay off debts and for listing expenses. 
Mr DIY is set to be listed on Oct 26.