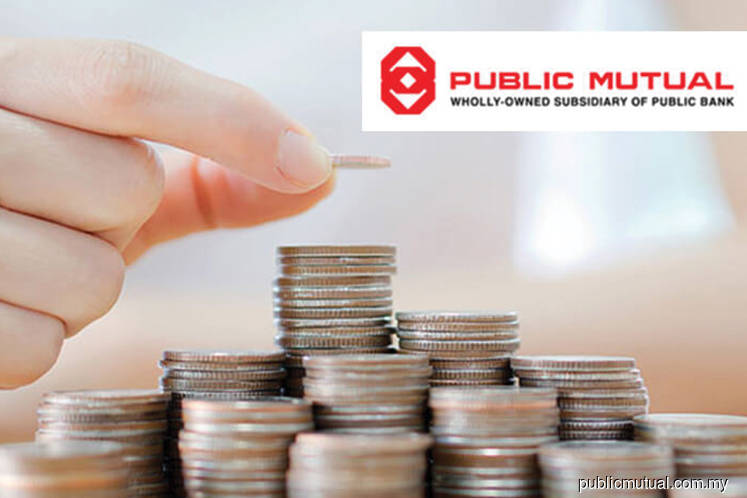 KUALA LUMPUR (Aug 23): Public Bank Bhd unit Public Mutual launched its PB Global Opportunities Fund (PBGOPF) yesterday.
In a statement yesterday, Public Mutual said PBGOPF aims to provide capital appreciation by investing primarily in a diversified portfolio of small- and mid-capitalisation companies listed on global markets.
It said the fund will invest 75% to 98% of its net asset value in equities while the remaining will be invested in fixed income securities and liquid assets.
Public Mutual chief executive officer Yeoh Kim Hong said PBGOPF enables investors to participate in global equity markets with a diversified portfolio that primarily invests in stocks of small- and mid-cap companies, which tend to have higher earnings growth potential relative to large-cap companies due to their small earnings base.
"In addition, exposure to small- and mid-cap funds can also diversify investors' portfolios as the earnings profile of such stocks are more domestic driven compared to large-cap stocks," she said.
The initial issue price for PBGOPF is 25 sen per unit during the 21-day initial offer period from Aug 22 to Sept 11, 2019.
The minimum initial investment amount is RM1,000 while the minimum additional investment amount is RM100.
Public Mutual is Malaysia's largest private unit trust company with more than 140 unit trust funds under its management while the total fund size managed by the company is RM84.4 billion.