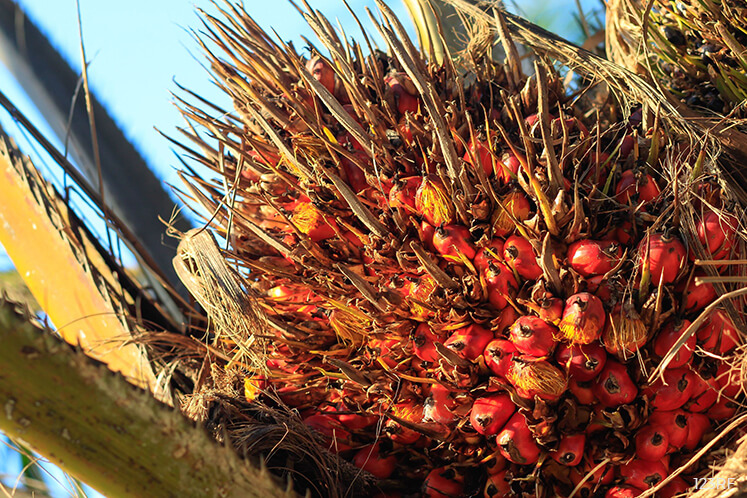 KUALA LUMPUR (June 18): Public Investment Bank expects a rebound in crude palm oil (CPO) price in the second half (2H) of this year, backed by several factors.
The factors included the adoption of the B30 biodiesel programme in Indonesia, the introduction of B7 biodiesel for the industrial sector in Malaysia as well as improving orders from China due to weaker demand for soybean.
In a research note today, Public Investment said the prices likely to begin regaining strength if palm oil inventories persist at the current level for the next couple of months.
"For the full year, we are sticking with our average CPO price target of RM2,200/ per metric tonne (mt) versus year-to-date RM2,010 per mt.
For the 1H2019, despite seeing stronger demand from China and India, Malaysian palm oil industry continued to suffer from poor CPO price performance due to excess supplies in the local market while facing stiffer competition from Indonesian counterparts.
"The significant decline in margins has caused small and inefficient players to be in the loss-making position," it said.
The research house maintained "neutral" call on the sector outlook but with a trading range of RM2,100/mt to RM2,300/mt towards the year-end.