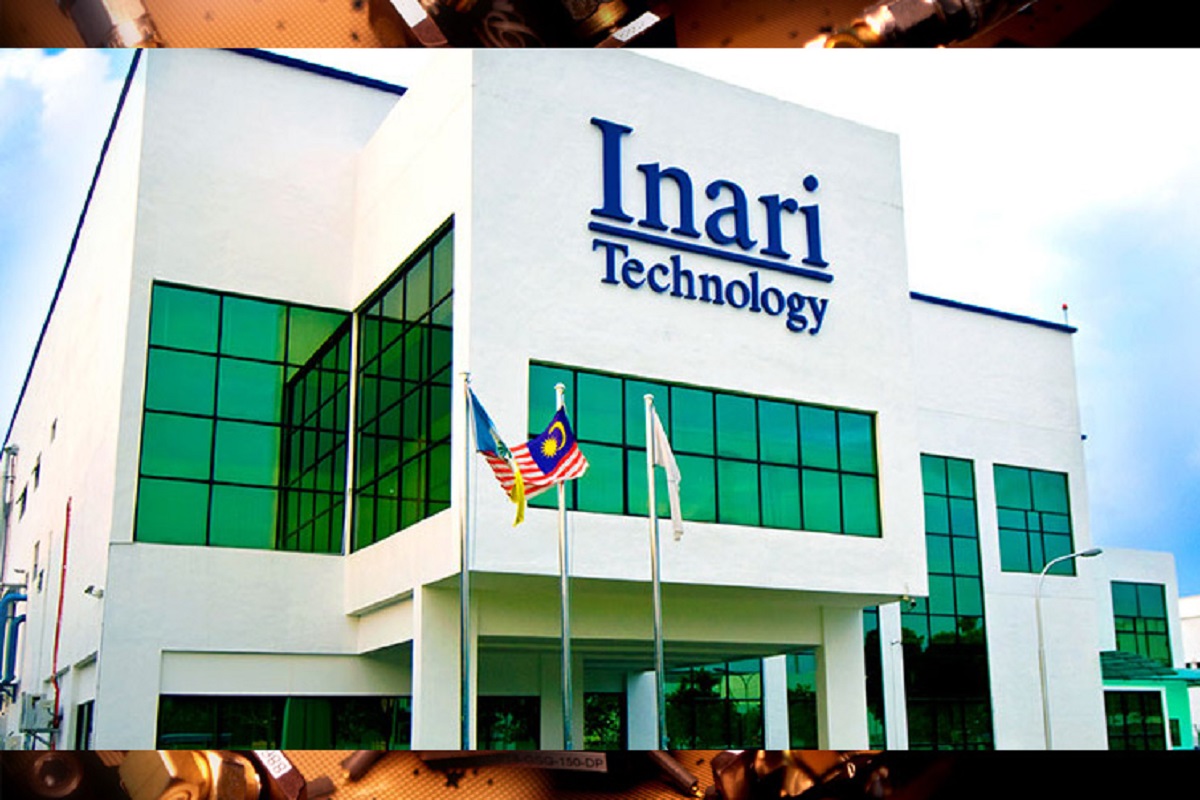 KUALA LUMPUR (Jan 26): Public Invest Research has initiated an "outperform" call on Inari Amertron Bhd with a target price of RM3.80, as it sees Inari is poised for a strong comeback in FY21, benefitting from the deployment of 5G wireless.
Its analyst Chua Siu Li said in a note today that after two consecutive years of earnings decline, Inari is poised for a strong comeback in FY21, as she expects it to benefit from the deployment of 5G wireless technology with more radio frequency (RF) contents to be included in 5G devices.
"We believe Inari will greatly benefit from the transition to the emerging 5G technology, given that the wireless technology evolution will result in higher number of frequency bands supported by 5G devices, which in turn, increases the need for more RF filters to be fitted," she said.
According to Chua, Inari has recently increased its number of SiP lines to 22, from the initial eight lines, in order to cater for the strong volume loading.
"Its RF segment is expected to flourish, considering the overwhelming demand for the US-based smartphone maker's latest 5G model. We opine that the wireless component supply agreement signed between Broadcom and the US phone smartphone maker also helps to provide clarity to Inari in the short to medium term," said Chua.
Meanwhile, Inari's new joint venture (JV) with PCL Technologies also serves as another prong of growth to the group, underpinned by the adoption of 400G Ethernet port.
"The new venture has made its first shipment in June 2020 and we also expect to see positive contribution from this JV to the group in FY21," said Chua.
With that being said, Chua forecast a compound annual growth rate of 32.1% on Inari's FY20 to FY23 earnings.
Chua also noted she derived her target price on Inari based on a price to earnings multiple of 42 times, which was about 15% premium to its local peers' average.
She deemed the premium multiple justifiable, given its multiple prong growth strategy that will support the group's near to medium term outlook.
At lunch break, Inari was five sen or 1.59% higher at RM3.20, valuing the company at RM10.5 billion.