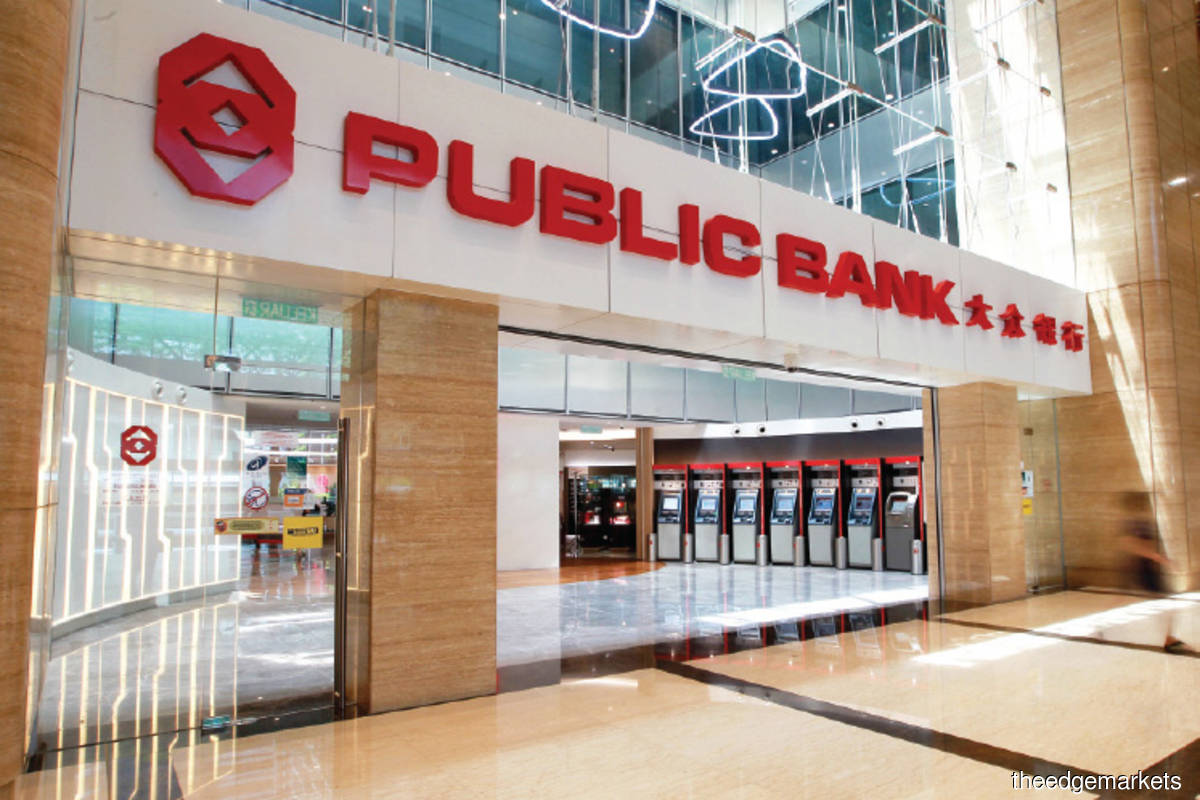 KUALA LUMPUR (Sept 22): Public Bank Bhd has said the bank views seriously the need to combat financial crimes and to comply with all applicable legal, regulatory and supervisory requirements to safeguard against threats to its customers and the banking system.
The bank said this in a statement following recent reports, based on a leaked document from the US Treasury Department's Financial Crimes Enforcement Network, or FinCEN, that it was among numerous banks that were linked to transactions flagged by US-based banks as "suspicious" between 2010 and 2016.
"We have always adopted a zero-tolerance approach towards money laundering and terrorism financing," said its managing director and chief executive officer Tan Sri Tay Ah Lek.
"Monitoring and reporting of suspicious transactions are part of obligation under AML/CFT frameworks," said Tay, adding that the bank is subject to strict arrangements in protecting the confidentiality and security of suspicious transaction reporting within secured IT system environment and information controls.
"We have invested substantially in our systems' capabilities to detect and report suspicious transactions to the authorities and have allocated significant resources to strengthening and maintaining our internal controls towards this purpose.
"We remain committed in the efforts to combating financial crimes and will cooperate with the authorities to maintain the integrity of the financial system," said Tay.
According to the news reports, Public Bank was linked to seven transactions involving US$13.37 million sent out of Malaysia, followed by AmBank with two transactions involving US$2.9 million in total.
Other Malaysian banks flagged as "potentially suspicious" were Alliance Bank Malaysia Bhd (two transactions, received US$462,378), CIMB Bank Bhd (two transactions, received US$211,868), HSBC Bank Malaysia Bhd (two transactions, received US$871,637), OCBC Bank (two transactions, sent US$10,100, received US$30,253), Standard Chartered Bank Bhd (one transaction, received US$199,965), United Overseas Bank (three transactions, received US$84,234) and United Overseas Bank Malaysia Bhd (two transactions, received US$121.185).
Shares in Public Bank closed 18 sen or 1.15% higher at RM15.86 today, valuing the bank at RM61.8 billion. Year-to-date, the counter has fallen 18.42% from RM19.44.
 
Read also:
Nine banks in Malaysia, led by Public Bank and AmBank, linked to 23 suspicious transactions