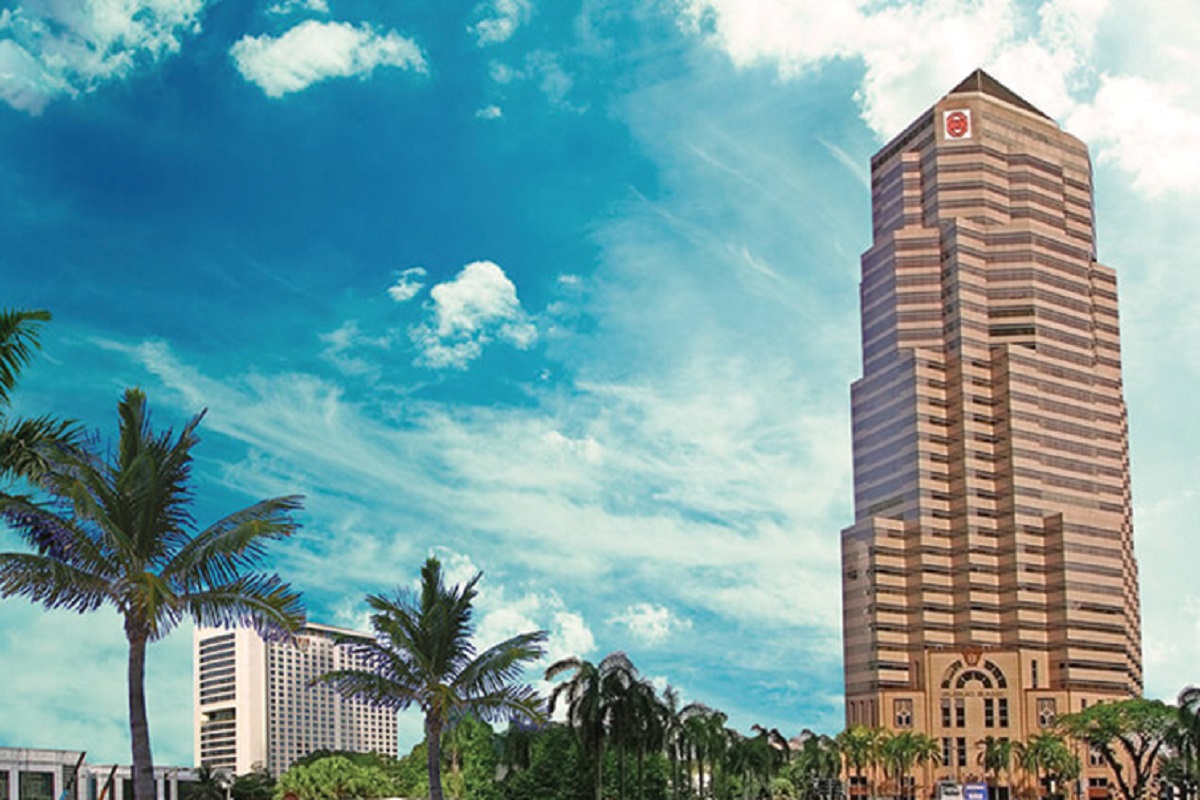 KUALA LUMPUR (May 11): Public Bank Bhd booked a record quarterly net profit of RM1.53 billion for the first quarter ended March 31, 2021 (1QFY21), up 15.11% from RM1.33 billion last year, largely thanks to lower interest expense incurred in the period which more than offset weaker revenue.
Public Bank chairman Tan Sri Dr Teh Hong Piow said the banking industry is expected to achieve better performance in 2021 on the back of an improved operating environment. 
Quarterly earnings per share (EPS) grew to 7.88 sen, from 6.85 sen in 1QFY20, Public Bank results filing showed.
Quarterly operating revenue, however, declined 8.8% to RM5.03 billion, from RM5.52 billion. Cost-to-income ratio stood at 31.8%, while return-on-equity ratio stood at 13.5%, the bank said.
The group recorded interest expense of RM1.3 billion in the quarter under review, down from RM2.12 billion, largely due to lower interest expense on customer deposits.
Gains in Public Bank's profit was also on the back of positive loans growth, as well as taking into account the impact of overnight policy rate (OPR) cut in the preceding 1QFY20, the bank said.
Annualised loans growth stood at 4.8% on-year, it said, on the back of financing for residential properties, passenger vehicles and small and medium enterprises (SMEs).
Meanwhile, net interest income and net income from Islamic banking business increased by RM237.1 million (12.9%) and RM91.5 million (26.8%) respectively, it added.
Concurrently, non-interest income expanded 16.6%, supported by growth from its unit trust business, fee and commission income, as well as stockbroking income, it said.
Separately, total customer deposits rose 2.9% on-year. "The lower-cost current and savings deposits continued to grow at a strong pace during the quarter with an annualised growth of 18.4%," it said.
On asset quality, Public Bank said its gross impaired loan ratio was maintained at 0.4%, unchanged from end-FY20. Meanwhile, gross impaired loan and financing ratio declined by one basis point to 0.35%, from 0.36% at end-2020.
"Nevertheless, the Public Bank Group is mindful of ongoing downside risks that could pose further disruptions to the banking business.
"Thus, strategic business direction, prudent risk management practices and cost efficiency measures will remain on the group's business agenda so that the group can continue to withstand uncertainties and respond appropriately to any changes," said Teh, the founder and controlling shareholder.
Shares of Public Bank closed unchanged at RM4.10, valuing the banking group at RM79.58 billion.