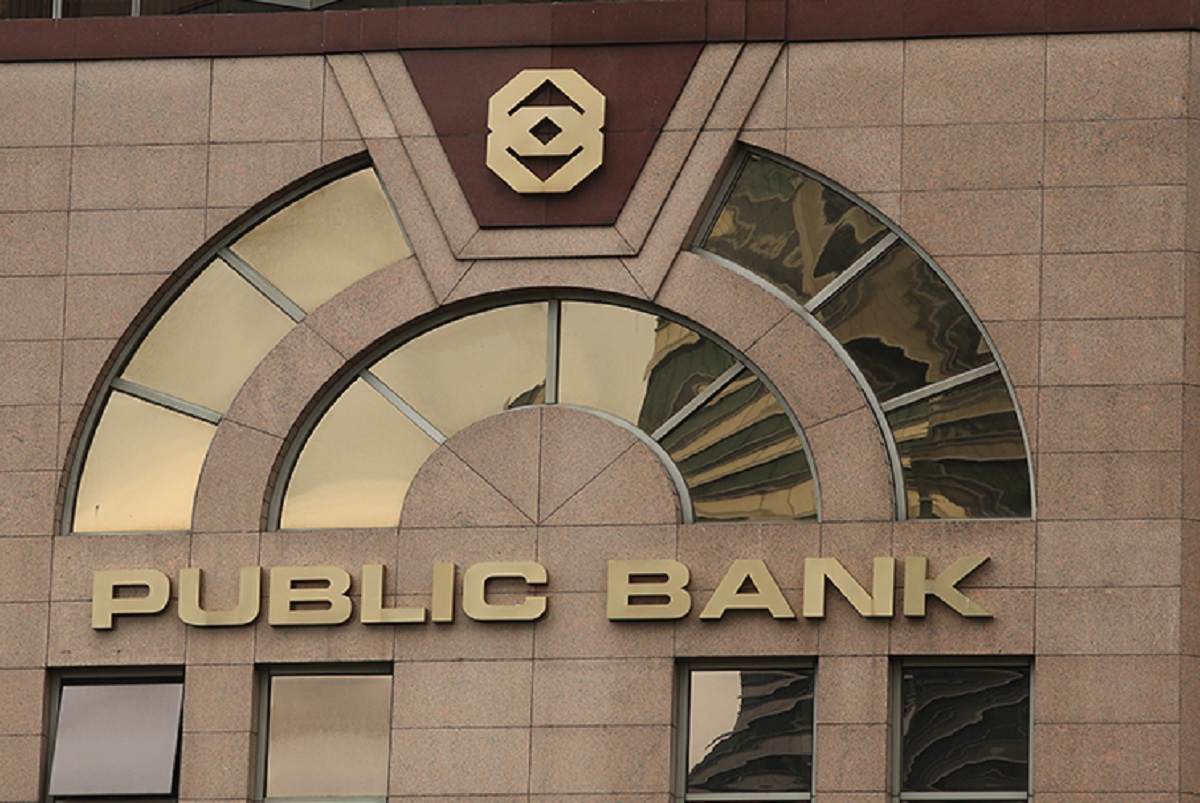 KUALA LUMPUR (Jan 11): Effective today, Public Bank is offering repayment relief for loan and financing customers who have been affected by the recent floods in several states.
The repayment relief includes a deferment of monthly instalment for loan and financing of up to six months, on a request basis, the bank said in a statement. 
The repayment relief, it said, is applicable to loan and financing facilities such as house financing, hire purchase and credit cards for individual customers, as well as SME loan and financing for affected local businesses.
Public Bank is also offering a waiver of charges on the replacement of banking-related documents such as bank cards, passbooks and cheque books that have been destroyed or lost in the floods.
The bank said it is also collaborating with Lonpac Insurance Bhd in facilitating and expediting claims to be made by the affected customers on losses covered by insurance policies underwritten by Lonpac.
Public Bank managing director Tan Sri Tay Ah Lek said in the statement: "Public Bank stands ready to support the needs of customers who have been affected by the massive floods. The repayment relief would alleviate their financial burden and help in restoring their livelihood."
At least six people are reported to have died and nearly 50,000 people have been evacuated in Malaysia due to the floods.