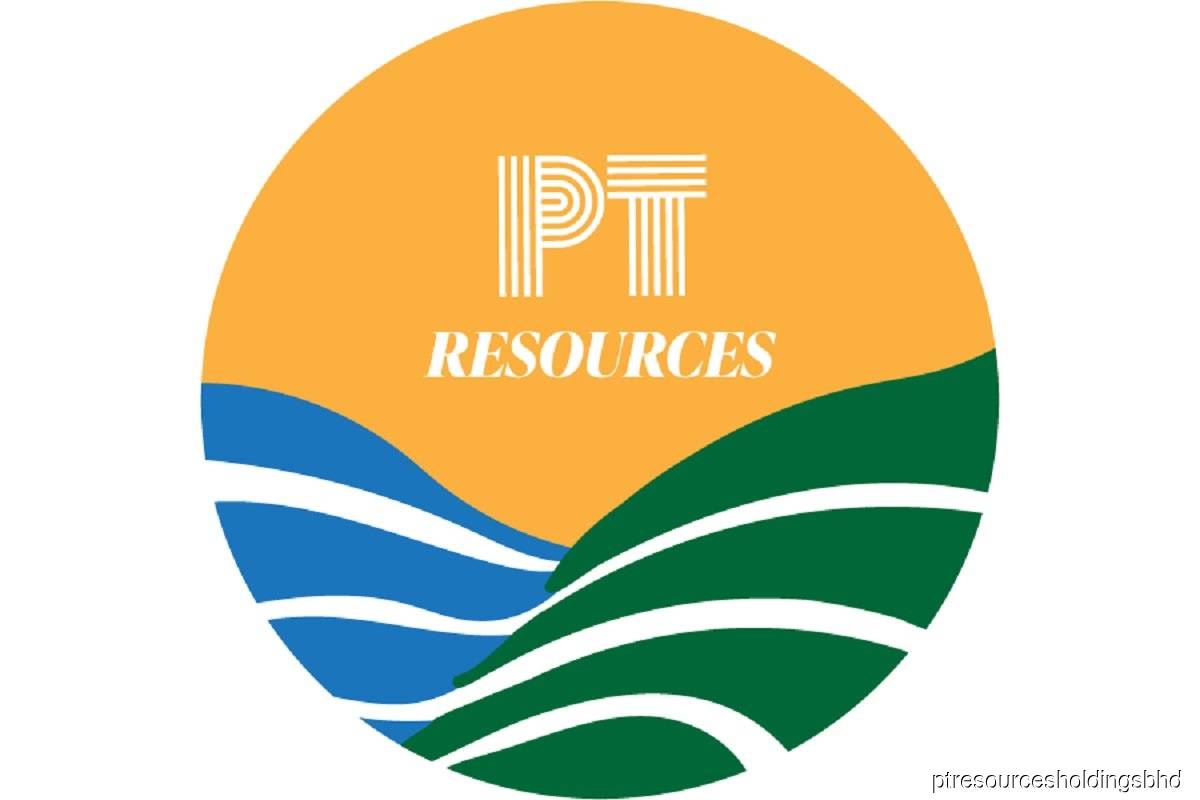 KUALA LUMPUR (Sept 27): PT Resources Holdings Bhd, which trading volume ballooned to 179 million shares on its maiden trading day, announced that its net profit soared to RM7.52 million for the financial quarter ended July 31, 2022 (1QFY23), compared with RM4.67 million a year ago. 
Its quarterly revenue swelled nearly 56% to RM115.27 million in 1QFY23 against RM74.06 million previously, amid higher demand for frozen seafood products. Earnings per share also came in higher at 1.88 sen, compared to 1.17 sen a year ago.
PT Resources was the most traded counter on Bursa Malaysia on Tuesday (Sept 27). The number of shares that exchanged hands was indeed more than the 135 million shares that were offered under its initial public offering at 36 sen per share. 
Its trading volume, which hit 100 million shares within the first 30 minutes, is equivalent to one third of the frozen seafood retailer's issued share capital of 535.02 million shares. The turnover was at RM66.26 million, making it the sixth highest on Bursa. 
Despite the high trading volume, PT Resources' share price closed only one sen higher at 37 sen on Tuesday, after it hit 39 sen shortly after the opening bell. At the closing price, the company is valued at RM198 million.
The group was founded by its managing director Heng Chang Hooi in 2012, when Heng first incorporated MO Foodmart Sdn Bhd and MHC Coldstorage Sdn Bhd. Heng is the controlling shareholder, holding 71% stake or 380.02 million shares. 
The company offered 135 million shares for its listing exercise to raise RM48.6 million fresh capital to build new cold rooms for storage, to meet its growing business volume.
A large portion of its IPO shares, 66.8 million shares, were allocated for placement to selected Bumiputera investors approved by the Ministry of International Trade and Industry (MITI).
Speaking at the press conference in conjunction with PT Resources' listing, executive director Mohd Rofzan Mohd Latiff said demand for frozen seafood is growing at an accelerated pace, and there will be ample opportunities for the company, locally and internationally.
"Hence, we have laid out several initiatives to take advantage of the optimistic outlook. A new cold storage warehouse will be built to accommodate the expected increase in our sales, and we will be expanding our exports of frozen seafood products to the international markets, particularly to the Asia Pacific and Middle East regions.
"Our network of MO Foodmart outlets will also be expanded. By expanding the MO Foodmart network, we will not only be able to build our reputation as a leading frozen seafood supplier, but we will also be able to capture more opportunities through the trading of frozen seafood products," he said.
Read also:
PT Resources ends with modest ACE Market debut despite high trading volume exceeding 100 million shares in first hour