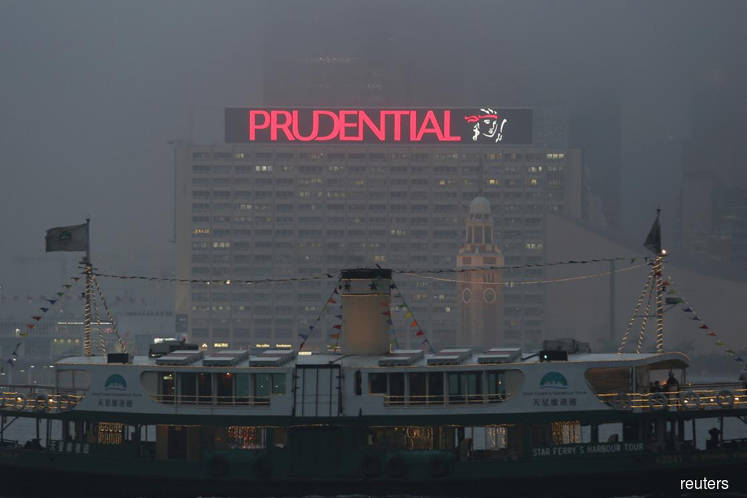 KUALA LUMPUR (Feb 11): Prudential Malaysia will be extending a special coverage for the novel coronavirus (2019-nCoV), (which we refer to as Wuhan virus) for all of its insurance policyholders and takaful certificate holders.
In a statement, the company said upon diagnosis of the disease, all policyholders and certificate holders will be eligible for an RM5,000 lump sum — should they be diagnosed with Wuhan virus before or on Feb 29.
It added that the coverage for the virus comes at no additional cost and is applicable for all enforced policies and certificates of Prudential Assurance Malaysia Bhd and Prudential BSN Takaful Bhd, except for group policies and certificates.
"Customers are entitled to receive a lump sum pay-out of up to RM5,000, when they present their medical report completed by a treating doctor from the hospitals identified by the Ministry of Health Malaysia to treat coronavirus cases," it said.
Prudential added that this RM5,000 lump sum is in addition to the coverage provided for hospital admissions related to the Wuhan virus for policyholders and certificate holders of its medical plan.