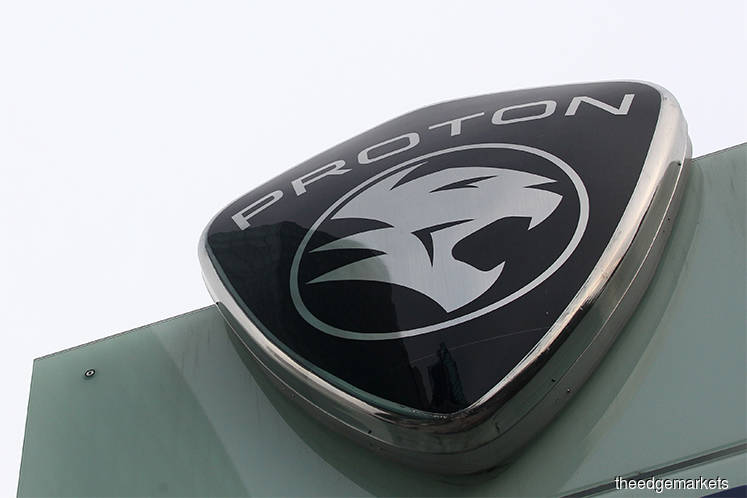 SUBANG JAYA (Oct 9): Proton Holdings Bhd chief executive officer Dr Li Chunrong said the national car manufacturer's cost reduction is far from target as it has yet to achieve one-third of the targeted cost cut.
"Until now, our cost reduction is far from our target, at only 7%, [when] our target is 30%. We still have much work to do," Li said in his speech here today at the memorandum of understanding (MoU) signing ceremony between Proton and Malaysia Automotive Institute (MAI).
MAI is an agency under the Ministry of International Trade and Industry (MITI).
Proton and MAI signed the MoU to further optimise shared resources to be used in developing 30 of Proton's component suppliers to ensure they are able to meet global standards, and to enhance the competitiveness of the national carmarker's value chain.
MAI chief executive officer Datuk Madani Sahari said an allocation of RM4 million has been earmarked as immediate support to the five-year MoU.
"Next year, there will be fresh funds that we intend to put in to develop the suppliers for Proton. [For] 2019, we are already reviewing the budget requirement for this MoU," he said.