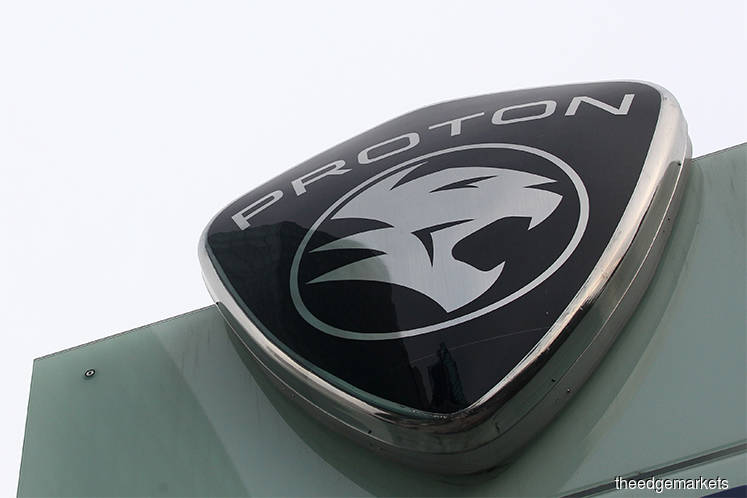 KUALA LUMPUR (Jan 30): Proton Holdings Bhd's chief executive officer (CEO) Dr Li Chunrong has given an ultimatum to the car maker's automotive parts suppliers to cut prices by 30% by year-end, according to Second Minister of International Trade and Industry Datuk Seri Ong Ka Chuan.
Ong was quoted by Nanyang Siang Pau as saying if the existing suppliers could not fulfil Proton's requirements on price reduction, the car manufacturer will source its automotive parts elsewhere, a move to gain competitiveness.
Ong pointed out Proton is buying automotive parts at 30% premium from market price, and these costs will ultimately be borne by consumers.
"Asking suppliers to cut prices could reduce Proton's operating cost, which will enable consumer to enjoy affordable prices," he said.
Ong said Proton would be able to turn around to launch affordable models of good quality, once it succeeds in its reform. 
Ong is hopeful Proton could win a share in the international market again, with the continuous reform effort undertaken by Li — who assumed Proton's CEO position last October, as well as with support from Zhejiang Geely Holding Group Co Ltd in vehicle research and development.
Li was appointed CEO after Zhejiang Geely Holding Group Co Ltd bought 49.9% stake in Proton from DRB-Hicom Bhd for RM170.3 million cash and a RM290 million implied value for the Boyue SUV model platform.
Ong said after Li's appointment, the latter has made several moves to overhaul Proton and adopted unique vehicle sales patterns in order to revive the company.
"Proton's production has fallen from its peak of 200,000 unit to 70,000 units last year; the company lacks export strategy and only does domestic sales, so it can't explore overseas markets," Ong commented.
Moving forward, Ong said Proton will close its Shah Alam plant in phases and completely move to Tanjung Malim by 2019, producing 200,000 units vehicles within its first five years and 400,000 units in 10 years, of which half of it will be catered for the export market.
"Thailand is producing 1.2 million vehicles every year, once Proton possessed advanced automotive technology; coupled with affordable prices, I believe having a 500,000-unit production is not an issue in future," he said.