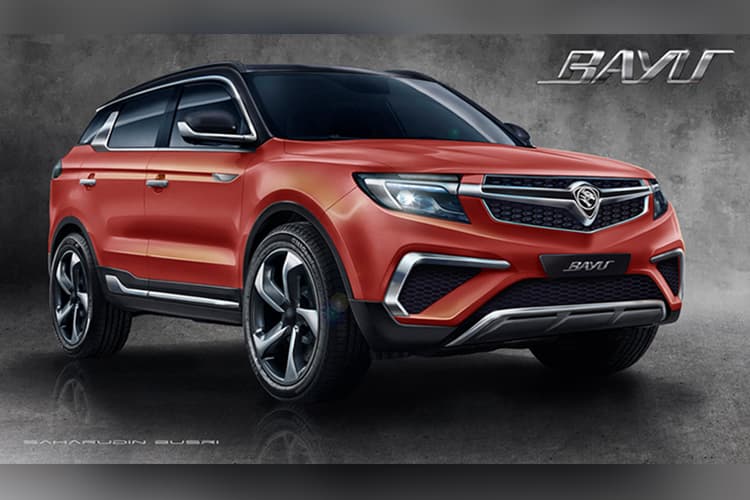 KUALA LUMPUR (July 10): Proton Holdings Bhd remains on track to launch its first sports utility vehicle (SUV) Boyue, which will be built using Chinese technology in collaboration with Zhejiang Geely Holdings Group, by the fourth quarter of 2018, said its chairman Datuk Seri Syed Faisal Albar.
According to its internal plans, Syed Faisal said the launch of the SUV, which is set to be Proton's game changer, could take place as early as October.
Syed Faisal said launching the SUV is part of the overall plan to turn around Proton, which booked a net loss of RM1.46 billion in financial year ended March 31, 2016.
"We put in place the models that we are going to introduce, particularly the SUV, by the end of the year," Syed Faisal told reporters after meeting with the five-man Council of Eminent Persons at Menara Ilham today.
The carmaker's plan to roll out Boyue was part of the June 2017 deal between its parent DRB-Hicom Bhd and Geely to sell a 49.9% in Proton to the Chinese automaker for a total sum of RM460.3 million.
Of this, RM170 million was paid via a cash injection and the remaining RM290 million via the installation of Geely's Boyue SUV platform at Proton's manufacturing plant.
"Boyue has been tested and tried by Tun Dr Mahathir Mohamad. He was happy with it and we take it as an indirect endorsement and confidence in Geely technology," Syed Faisal added.
The launch of Boyue is expected to rival other mid-size SUVs in the market, such as Nissan's X-trail, Honda's CR-V and Mazda's CX-5.