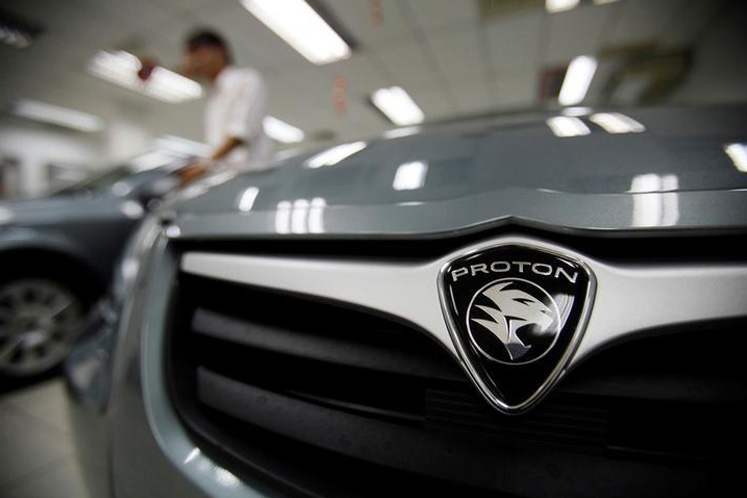 KUALA LUMPUR (Oct 6): Perusahaan Otomobil Nasional Sdn Bhd (PONSB), the manufacturing arm under Proton Holdings Bhd, has received the research and development (R&D) reimbursement grant of RM1.1 billion today, according to a filing with Bursa Malaysia.
DRB-Hicom Bhd, which has disposed of its 49.9% stake in Proton to China's Zhejiang Geely Holding Group, said in its filing that "PONSB intends to fully settle its syndicated loan facility and thereafter help Proton to part settle its shareholders' advance due to DRB-HICOM from the remaining funds of the R&D Reimbursement Grant of RM1.1 billion."
Geely's entry as Proton's strategic foreign investor was part of an ultimatum by the government to make the carmaker a viable and competitive business in the international front.
Earlier this week, International Trade and Industry Minister Datuk Seri Mustapa Mohamed said that Proton is keen to revive the idea of establishing itself as an Asean car brand within the next five years.
He said that the appointment of Dr Li Chunrong as the chief executive officer at PONSB could help to boost the aspiration of the Asean car concept. Li was nominated by Geely.