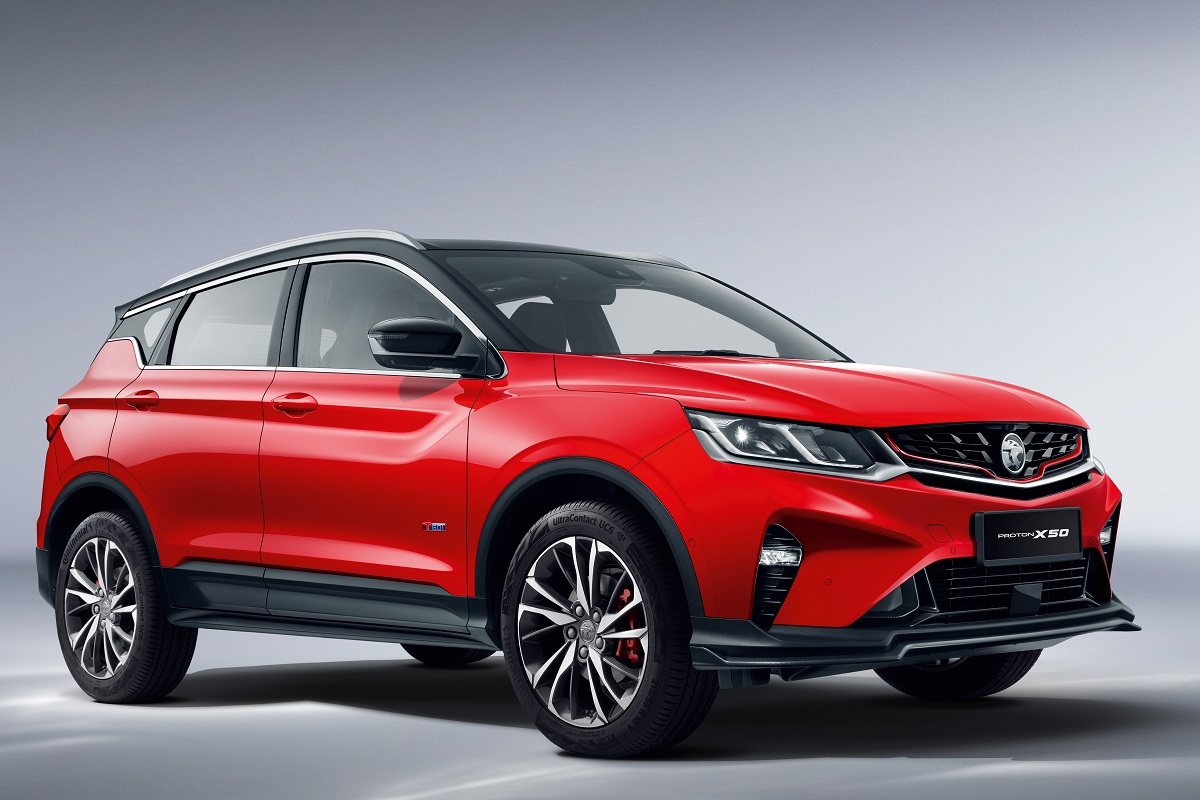 KUALA LUMPUR (Dec 11): Proton Holdings Bhd will be exporting the X50 sport utility vehicle as part of its five market introductions to grow its presence internationally next year.
In a statement, Proton chairman Datuk Seri Syed Faisal Albar said the X50 will make its debut in Brunei, while sales operations and completely knocked-down assembly in Kenya and Pakistan will commence, within the next few weeks.
"While local market leadership is one of our targets, it is equally vital for the Proton brand to build up its presence internationally, representing both the company and Malaysia. This was part of the 10-year plan that was devised at the beginning of our strategic partnership with Geely," he said.
The national carmaker's export business has grown 10.6% so far this year despite global restrictions put in place to curb the coronavirus pandemic, it said.
Meanwhile, Bangladesh and Egypt will also be hosting virtual product launches for the current Proton Saga this month. This will be followed by a similar launch in Nepal towards the year end.
At 12.35pm, shares in Proton's 50.1% parent company DRB-Hicom Bhd were down by three sen or 1.39% at RM2.13, valuing it at some RM4.14 billion.