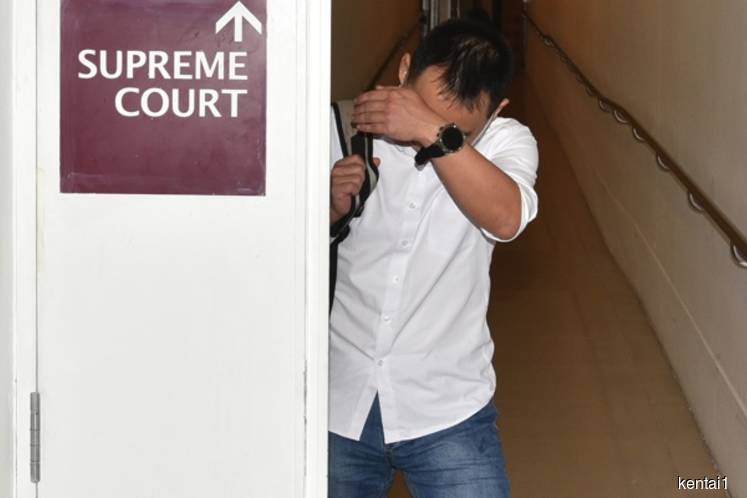 SINGAPORE (Jan 17): Prosecution witness Ken Tai Chee Ming on Friday admitted that he had raked in thousands of dollars' worth of commissions in a single day from the trading of shares in LionGold Corp.
This revelation comes despite Tai having repeatedly denied during the trial that he had made unauthorised trades to rake in more commissions for himself.
Tai was once part of the "inner circle" of brokers and remisiers used by John Soh Chee Wen and Quah Su-Ling to allegedly manipulate shares in LionGold, Blumont Group and Asiasons Capital (now Attilan Group).
This had led to the penny stock crash of October 2013, which wiped out some S$8 billion in market value.
Under cross-examination by Quah's defence counsel, Philip Fong of Eversheds Harry Elias, Tai was called out on a number of transactions that had occurred from March to April 2012.
There were several days over this period when Tai was found to have been responsible for some 80% of the total traded volume for the LionGold counter.
In one particular occasion, on March 28, 2012, Tai was found to have traded 25 million LionGold shares via the Interactive Brokers (IB) and Saxo accounts under his control.
On this day alone, Tai had pocketed a whopping S$8,587.50 worth of commissions, the court heard.
To read more, please click https://www.theedgesingapore.com/issues/2013-penny-stock-crash/prosecuti...