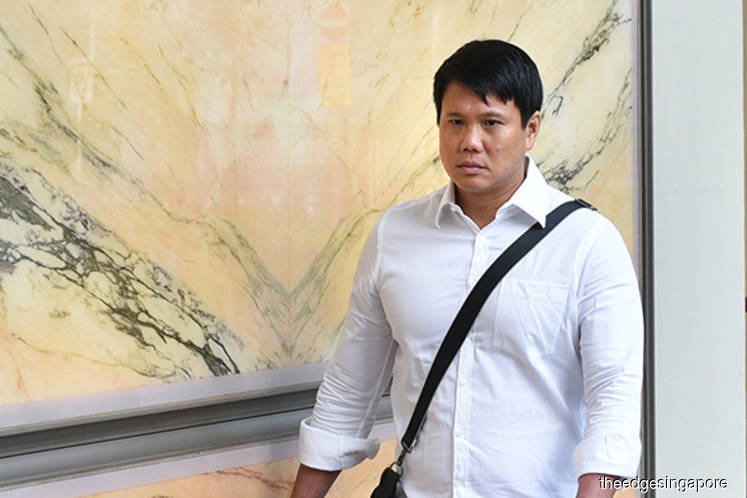 SINGAPORE (Oct 31): The prosecution in the trial of alleged 2013 penny stock crash masterminds John Soh Chee Wen and Quah Su-Ling has made applications to cross examine former Phillip Securities remisier Joe Tiong Sing Fatt as a "hostile witness".
A hostile witness is one who deviates from prior statements made to law enforcement officers and gives evidence favouring the accused persons.
Taking the stand this week, Tiong had proven to have been an uncooperative witness.
Justice Hoo Sheau Peng has approved the application.
However, Hoo said she would rule only at the end of the trial whether to allow the prosecution's other application, which was to impeach Tiong's credibility as a witness.
Read more here: https://www.theedgesingapore.com/issues/2013-penny-stock-crash/prosecution-seeks-impeach-hostile-witness