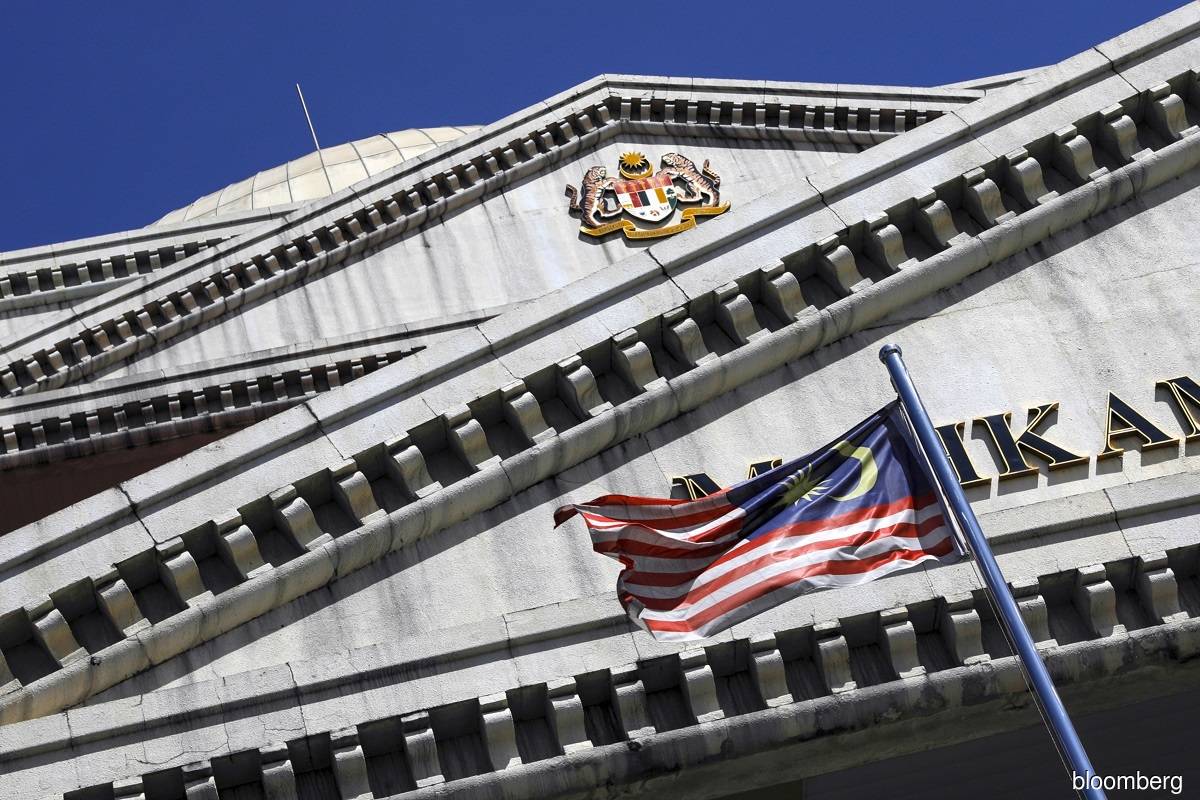 KUALA LUMPUR (Aug 24): The High Court has on Wednesday (Aug 24) dismissed an application by the Malaysian Government to forfeit properties owned by Low Taek Jho (Jho Low)'s sister Low May Lin, which the prosecution alleged to be proceeds from 1Malaysia Development Bhd (1MDB).
Judge Datuk Muhammad Jamil Hussin ruled that there is insufficient evidence to link the respondents to any offence under Section 4(1) of the Anti-Money Laundering, Anti-Terrorism Financing and Proceeds of Unlawful Activities Act 2001.
He said the court found no evidence to show that the properties were funded by illegal proceeds, and that there is no substantial connection between the properties and the respondent, with the predicate or more serious offence of criminal breach of trust under Section 409 of the Penal Code.
Jamil also refused to grant the prosecution's application for a stay of the court's decision, pending its appeal, which the prosecution informed the court it would be filing. It has 14 days to do so.
Senior counsel M Puravalen appeared with Wong Hong Yi for May Lin, while deputy public prosecutor Noor Zalizan Lazarous appeared for the prosecution.
The Malaysian Government had sought to forfeit assets belonging to a company called Casa Rialto Sdn Bhd, an office unit in Wisma UOA, together with cash amounting to RM34,004 from a condominium unit in 3 Kia Peng owned by May Lin. The application was filed in September 2019.
Puravalen confirmed the outcome of the court's decision when contacted by The Edge.
May Lin is involved in another suit filed by 1MDB and its subsidiaries, in which US$3.5 million — part of monies allegedly misappropriated from the wealth fund — is being sought from her and Jho Low.
Prior to this, the prosecution had failed to forfeit a bungalow owned by Jho Low's mother, Puan Sri Goh Gaik Ewe. The matter is pending appeal.
Read also:
Court allows 1MDB's writ against Jho Low, five others to be amended again