The second prosecution witness, Natasha Rahima Haryati Mohamad, is an accountant in the Finance Division of the Prime Minister's Department. (Photo by Shahrin Yahya/The Edge)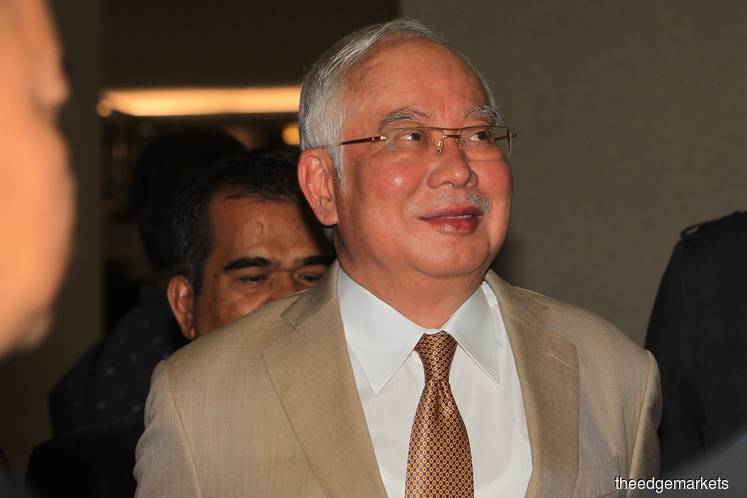 Datuk Seri Najib Razak at the Kuala Lumpur Court Complex today. (Photo by Shahrin Yahya/The Edge)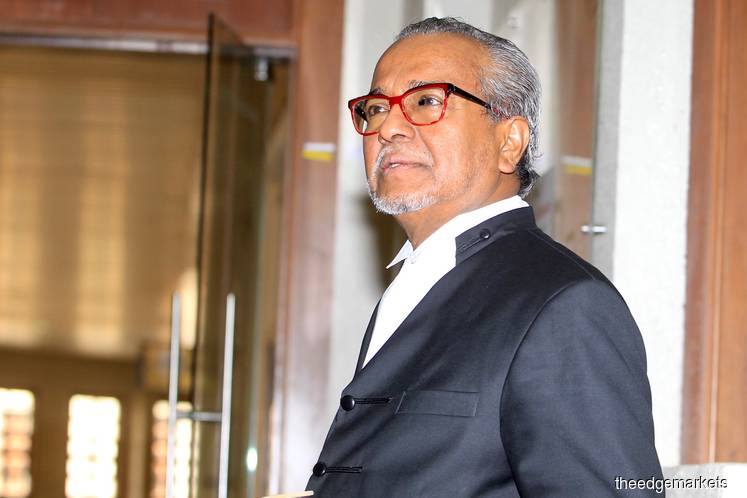 Najib's lead defence counsel Tan Sri Muhammad Shafee Abdullah. (Photo by Shahrin Yahya/The Edge)
KUALA LUMPUR (Nov 18): The prosecution in the 1Malaysia Development Bhd (1MDB) audit report tampering trial has called a second formal witness, Natasha Rahima Haryati Mohamad — an accountant in the Finance Division of the Prime Minister's Department.
During her testimony Natasha gave a breakdown of the gross salary and net salary on a monthly and annualised basis of former premier Datuk Seri Najib Razak from 2006 to 2018.
Najib's lead defence counsel Tan Sri Muhammad Shafee Abdullah elected to cross-examine Natasha on the payment of Najib's salary.
In particular, Shafee asked if Najib's salary as PM was also inclusive of allowances, to which she responded in the affirmative.
He also proceeded to ask her if this included his salary as member of parliament (MP) for Pekan and as Finance Minister.
"These payments are only for under the prime minister's department," she responded.
Najib was deputy prime minister from 2006 to March 2009, after which he was elected as Malaysia's sixth prime minister until May 9 last year.
The court is now in a short recess.
For more stories on the 1MDB audit report tampering trial, click here.
See also:
Bombshell: Arul Kanda to be called as prosecution witness in 1MDB audit report tampering trial
Prosecution calls first formal witness in 1MDB audit report tampering trial
High Court orders 1MDB audit report tampering trial to begin today