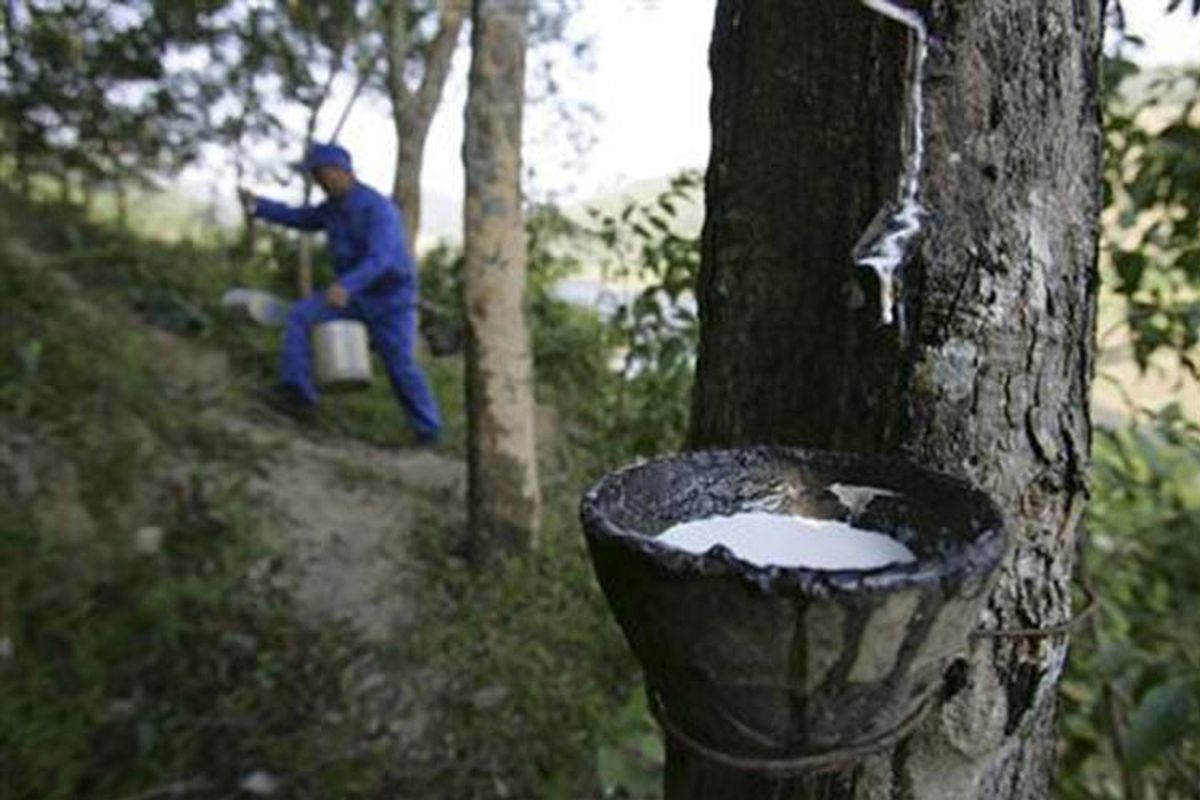 KUANTAN (July 14): The proposal to increase the floor price of scrap rubber to RM3.50 per kg will be used as input in drafting the 2023 Budget, said Deputy Finance Minister Datuk Mohd Shahar Abdullah.
He said the Finance Ministry is holding engagement sessions with relevant parties to obtain input and listen to their views to introduce suitable initiatives and incentives for the people.
"Of course, we will look into the proposal in the preparation of the 2023 Budget. The Rubber Production Incentive (IPG) will increase if the floor price of (scrap) rubber increases from RM2.50," he said.
He said this to reporters after officiating the Pekebun Kecil Makmur programme and presenting Commercial Replanting (TSK) dividend payments of the Rubber Industry Smallholders Development Authority (Risda) 2022 at Dewan Semai Bakti, Felda Bukit Goh, here on Thursday.
Earlier, Risda chairman Datuk Seri Mohd Salim Mohd Sharif in his speech urged the government to raise the floor price of scrap rubber from RM2.50 to RM3.50 per kg.
He said this was due to concerns that rubber smallholders would switch to planting oil palm trees if the price of rubber was low.
"Oil palm smallholders managed to generate a monthly income of RM1,400 to RM2,000, while rubber smallholders are only able to get RM1,200 a month, despite planting the crops on land of a similar size," he said.
At the event, a total of 130 participants involving three projects, namely TSK Nadak Seberang, TSK Orang Asli Bukit Bakong and TSK Orang Asli Gedong Siam, received TSK dividends amounting to RM961,957.37 for the January to June 2022 period.