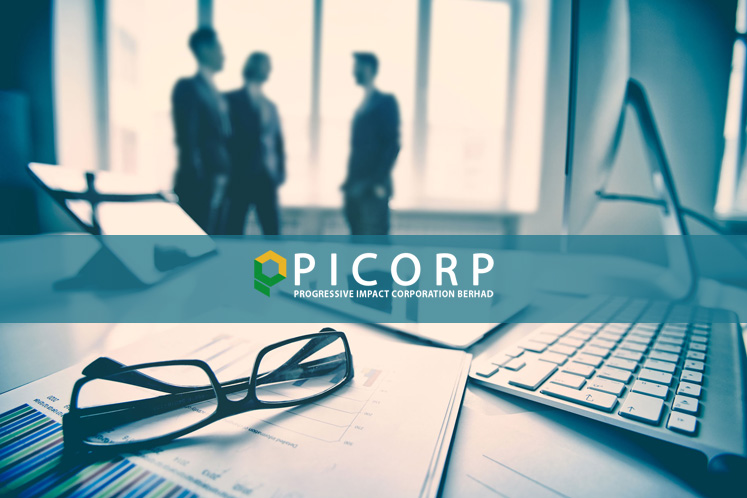 KUALA LUMPUR (March 21): Progressive Impact Corp Bhd has bagged a 109.22 billion rupiah (RM31.35 million) contract from Chevron Corp to undertake environmental sampling and laboratory analysis for its Sumatera operation in Indonesia.
Progressive Impact said the award is a continuity of the existing business that its subsidiary PT ALS Indonesia has with Chevron. Additionally, the contract serves as a business expansion in a foreign market, that is, Indonesia, it added.
In a filing with Bursa Malaysia today, Progressive Impact said PT ALS had yesterday accepted a letter of award from Chevron's wholly-owned subsidiary PT Chevron Pacific Indonesia for the job.
"The contract involves the scope of environmental monitoring, sampling and laboratory services," it added.
The contract will commence from April 24, 2019 until Aug 8, 2021. PT Chevron may elect to extend the contract period for another 36 months until April 24, 2022.
Progressive Impact said the execution of the contract is depending on work orders to be issued by PT Chevron from time to time.
"It is the prerogative of PT Chevron to decide the timing on the requirement of services. Hence, any delay in issuing work orders will lead to delay in revenue recognition," it noted.
The group added that the award will have a positive impact on its earnings for the financial year ending Dec 31, 2019.
ALS Technichem (Malaysia) Sdn Bhd (ALS Malaysia) holds an 80% stake in PT ALS, while Australian Laboratory Services Pty Ltd owns the remaining 20%. ALS Malaysia in turn is 59% owned by Progressive Impact, 40% by Australian Laboratory Services and 1% by Zaid Abdullah – founder, executive deputy chairman and major shareholder of Progressive Impact with a 54.57% stake as at Jan 26.
Shares of Progressive Impact closed unchanged at 13 sen today, with 364,000 shares done, bringing a market capitalisation of RM85.31 million.