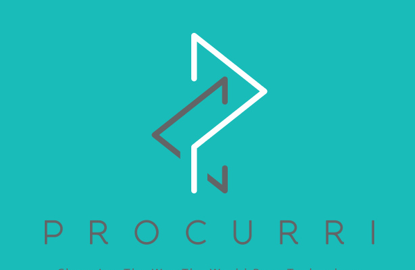 SINGAPORE (July 12): Procurri Corporation is selling 68.9 million new shares at 56 cents each for its IPO listing on the Mainboard of the Singapore Exchange.
Procurri is in the business of supplying data centre equipment like servers and networking equipment and providing maintenance services. It is a subsidiary of Catalist-listed DeClout.
See DeClout's subsidiary Procurri receives eligibility to list on Mainboard
See DeClout to spin off subsidiary Proccuri in Mainboard listing
See DeClout to buy computer hardware wholesaler
The 68.9 million IPO shares represent 24.6% of Procurri's post-invitation share capital. Of these, 62 million shares will be sold to private investors while the rest will be sold to the public.
The group expects to raise S$34.6 million in net proceeds from the IPO. The funds will be set aside for mergers and acquisitions, to improve its infrastructure and expand its business.
From FY2013 to FY2015, Procurri's revenue grew at a compound annual growth rate (CAGR) of 108% to S$122.8 million. Over the same period, earnings rose from S$2 million in FY2013 to S$8.8 million in FY2015 at a three-year CAGR of 112%.
Post IPO, Procurri's market capitalisation will stand at S$156.8 million based on its enlarged share capital of 280 million shares.
Procurri does not have a fixed dividend policy, but it plans to distribute 25% of its earnings for FY2016 and FY2017 as dividends for its shareholders.
Procurri's offer will close on July 18 and its shares will begin trading from July 20.