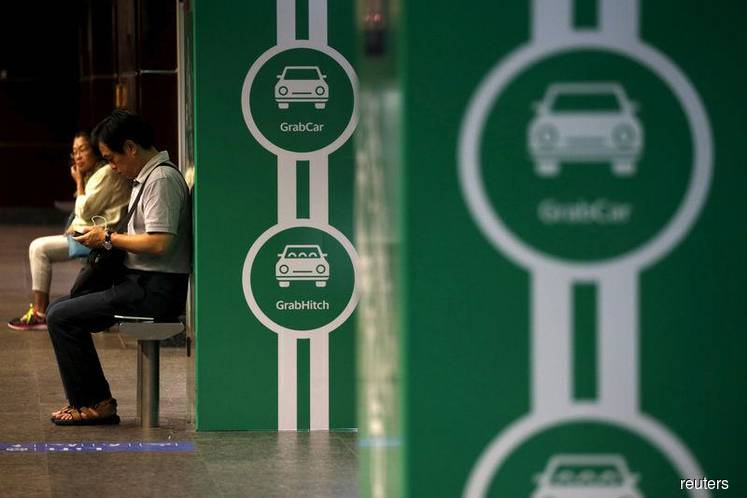 KUALA LUMPUR (May 24): The Malaysia E-Hailing Drivers Association (MeHDA) believes claims of e-hailing drivers facing issues in obtaining their Public Service Vehicle licence (PSV) are mere excuses to delay the government in implementing the requirement.
Its president, Darly Chong said the claims were due to the majority of the drivers hoping that the PSV license regulation would not take place as planned by the Ministry of Transport (MoT).
"Based on the feedback obtained from our drivers, many of them prior to this have been hoping the government will do a U-turn and cancel the PSV licence requirement.
"However, we have bucked the trend since 1 April, with MeDHA helping out all e-hailing drivers regardless of their membership via Whatsapp and hotlines for drivers to obtain their PSV licence accordingly," Chong said in a statement today.
Recently, the Grab Drivers Malaysia Association (GDMA) had called for a reform of the PSV licence, including asking for the July 12 deadline extended for them to get the commercial licence.
GDMA president Arif Asyraf Ali was reported as saying less than 10% of 200,000 drivers for the e-hailing service are now PSV-ready, and cited factors such as steep fees, difficult tests, and unprofessional instructors as among problems faced by them.
However, Chong disagreed, saying driving schools were aware of e-hailing drivers' necessity to have the PSV licence and have worked out systems to ensure the process runs smoothly.
"Our association has cooperated with a driving institute in Sungai Buloh, giving us discounted rates to obtain the licence. Same goes to a driving academy in Nilai, giving us special rates after many discussions. At these two schools, our members had no complaints and it was glitch free.
"We have prepared our drivers before attending PSV courses by sharing the official electronic textbook on Facebook and WhatsApp Chat groups," Chong added.
Chong also mentioned that the association hoped the government would look further into the new system for e-hailing drivers, especially towards special-needs (OKU) drivers and regulation of fares.
In November 2018, Transport Minister Anthony Loke said all e-hailing drivers had to register for the PSV licence similar to taxi drivers from January this year.
Loke said drivers were given until July 12 this year to complete their PSV licence and course. — Bernama