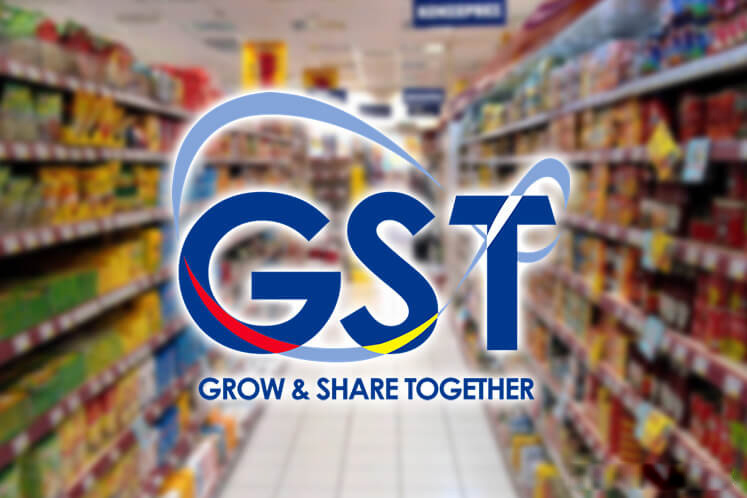 KUALA LUMPUR (April 4): Soon Malaysians will know how the RM19.4 billion goods & services tax (GST) refunds went missing and where the money went to.
Public Accounts Committee (PAC) chairman chairman Datuk Seri Ronald Kiandee told the media at Parliament lobby today that the probe into the missing RM19.4 billion GST refunds is nearing completion.
"Next Monday we will have the final proceeding on the GST refund.
"The [National Audit Department] will provide a summary on its latest findings on the quantum of the refund [in question]," said Kiandee.
The case of the missing GST refunds was discovered after the change of Government in May last year.
Finance Minister Lim Guan Eng had claimed that about RM18 billion or 93% of the RM19.4 billion input tax credit under the goods and services tax (GST) system since 2015 had gone missing.
Former MoF secretary-general Tan Sri Mohd Irwan Serigar Abdullah, however, insisted that the money was not missing and that it could be found in the Federal Government's Consolidated Fund.
On the other hand, Customs director-general T Subromaniam, who  stepped down last month, maintained that his department never received the full amount it requested for refunds.
"The Customs Department had requested RM82.9 billion from the monthly trust fund for the purpose of GST refunds from April 1, 2015 to May 31 2018, but the full amount was not transferred (from the Government's Consolidated Accounts) to the trust fund.
"As such, as of May 31, 2018, the trust fund still needs and is experiencing shortages to pay back RM19.4 billion in GST refund arrears," Subromaniam said in a statement in August last year.
Many businessmen had been grousing about late GST refunds as the cash flow in their companies was stressed due to that.
In the National Budget 2019, Petroliam Nasional Bhd (Petronas) declared an RM30 billion special dividend, which is being utilised for the GST refunds.