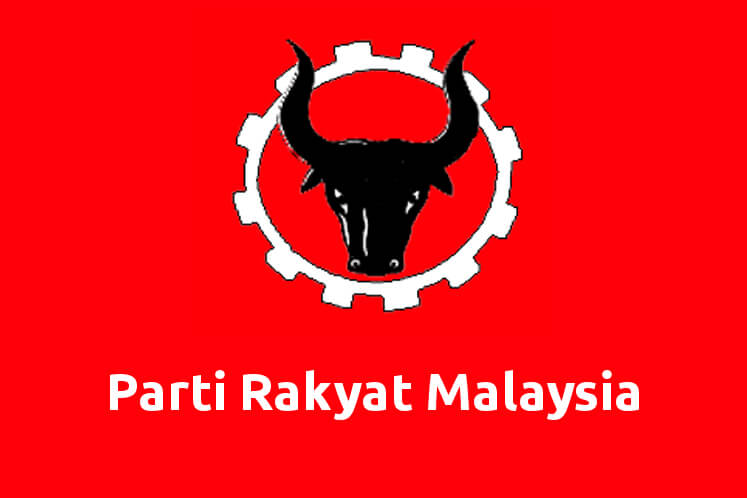 KUALA LUMPUR (April 28): As nomination started at 9am, Parti Rakyat Malaysia candidate for Teratai state seat Jenice Lee was denied entry by the police into the Pandan Indah MPAJ nomination centre, as she did not have her EC passes with her.
Lee, who is contesting in Teratai for the third time, said she had not needed any passes to enter the nomination centre in the past.
Lee is also contesting the Pandan parliamentary seat. She added she had not applied for the EC passes before this as she "did not know for sure I would be contesting".
But minutes later, an EC personnel who was informed of the matter came out to escort her in. She entered the nomination centre at 9.08am.
Lee contested and won Teratai under the DAP ticket in 2008 but had a falling out with the party leadership in 2013, after which she contested as independent that year.
She is going up against BN's Ben Liew Pok Boom who is contesting the seat for the second time, and Pakatan Harapan's Bryan Lai Wai Chong from DAP, who is replacing incumbent Tiew Way Keng.