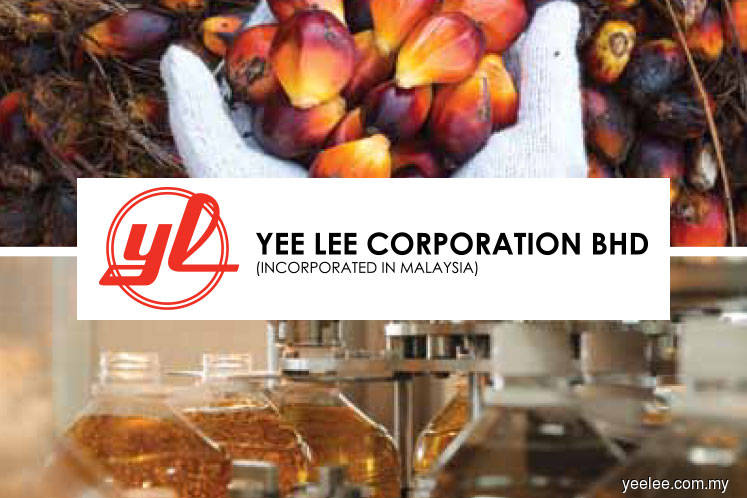 KUALA LUMPUR (July 2): The privatisation of Yee Lee Bhd is not materialising at this juncture as the joint offerors, one of whom is the company's controlling shareholder, have not been able to garner enough acceptance for their voluntary takeover offer of RM2.29 per share (excluding four sen dividend). 
In a filing to Bursa Malaysia after the offer closed at 5pm, Yee Lee announced that the joint offerors have only managed to secure 89.85% shareholding in the company, which is a whisker away from the 90% threshold needed to suspend trading of Yee Lee's securities. 
The joint offerors are Yee Lee's founder Datuk Lim A Heng @ Lim Kok Cheong and Singapore-based Dymon Asia Private Equity (S.E. Asia) Fund II Ptd Ltd. 
They received valid acceptance of 54.05 million shares, which is equivalent to 28.21% stake. Additionally, the offerors have accepted 1.489 million shares or 0.78%, which are pending verification. 
The Lim family controlled 116.6 million or 60.86% of Yee Lee's shares when the takeover offer was made in late April. 
Under the circumstances, Yee Lee will remain listed for the time being, until the joint offerors decide on the next step. 
Read also: Yee Lee's privatisation not a foregone conclusion