This article first appeared in The Edge Financial Daily, on April 18, 2019.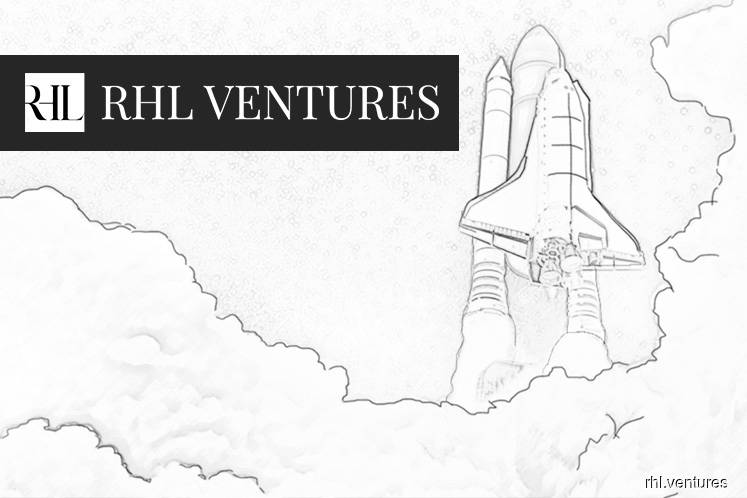 KUALA LUMPUR: Malaysian private investment firm RHL Ventures has launched a fund worth RM100 million, in which SME Corp Malaysia made a "significant investment", to support the growth of local small and medium enterprises (SMEs).
Founded in 2016, RHL Ventures is a multi-family private investment firm headquartered in Malaysia that champions growth for the best businesses in Southeast Asia, the firm said in a statement yesterday.
SME Corp is the central coordinating agency under the Ministry of Entrepreneur Development that coordinates the implementation of SME development programmes across related ministries and agencies. It acts as the central point of reference for research and data dissemination on SMEs and entrepreneurs, as well as provides business advisory services for SMEs, according to its website.
The statement said RHL Ventures will focus on backing local start-ups and early-stage SMEs with significant operations in Malaysia.
The fund will also be "broader and more sector-agnostic" in contrast to a large portion of RHL Ventures' previous investments, which had been channelled to grow start-ups in the technology space.
"The government has typically led investments that support local businesses during their early stages, so we are glad that the current administration is ramping up its support to instil more innovation within the local business sector. What RHL Ventures aims to do with this fund is to invest in new businesses that are looking to bring new ideas and disruption in the current ways of doing business," said RHL Ventures managing partner Rachel Lau.
The fund also aims to highlight how partnerships between the government and private sector will be crucial to the growth of local SMEs, sustainable development in light of the digital economy, and the creation of more avenues for regional expansion.
"In Malaysia, SMEs comprise over 98% of total business establishments and contribute more than 37% to the national GDP (gross domestic product) — they form a central pillar of Malaysia's economy. To ensure a higher contribution of SMEs to the national economy, there is a need for more concerted efforts to be affected by stakeholders within the SME ecosystem; an example which private sector players such as RHL Ventures is helping to lead," said SME Corp chief executive officer Noor Azmi Mat in the same statement.
To date, RHL said it has invested in innovative businesses within Malaysia's burgeoning tech start-up space such as healthcare software-as-a-service company HealthMetrics, and healthy snacks e-commerce platform Signature Market.