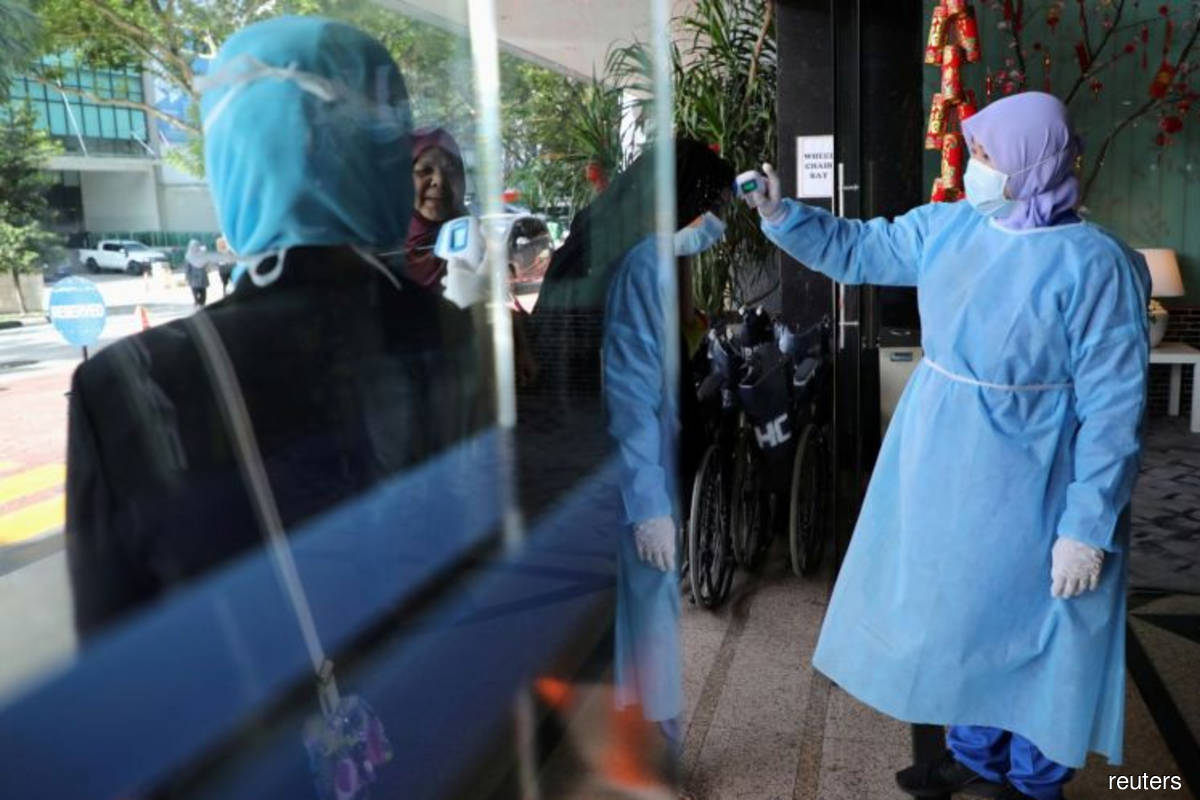 KUALA LUMPUR (Jan 14): Private hospitals can be slapped with an RM5 million fine or jail time if they refuse to admit Category 1 and Category 2 Covid-19 patients in the current state of emergency, said Senior Minister (Security) Datuk Seri Ismail Sabri Yaakob.
Free Malaysia Today quoted him as saying that the penalties could be enforced to help managed the increasing number of Covid-19 cases.
However, the government is not considering this option just yet, and will for now engage with the private hospitals and obtain their feedback, the news portal reported.
"Previously, we were worried there might not be enough beds, but now private hospitals can be instructed to take in Category 1 and 2 Covid-19 patients (asymptomatic or those with mild symptoms)," Ismail was quoted as saying.
The minister also said that under the current state of emergency, the Ministry of Health has the power to instruct hotels or other buildings to become quarantine centres.
However, he added that any new ordinance must first be approved by the Yang di-Pertuan Agong, as the emergency has just been declared.
S Kanagaraju & Tan Choe Choe