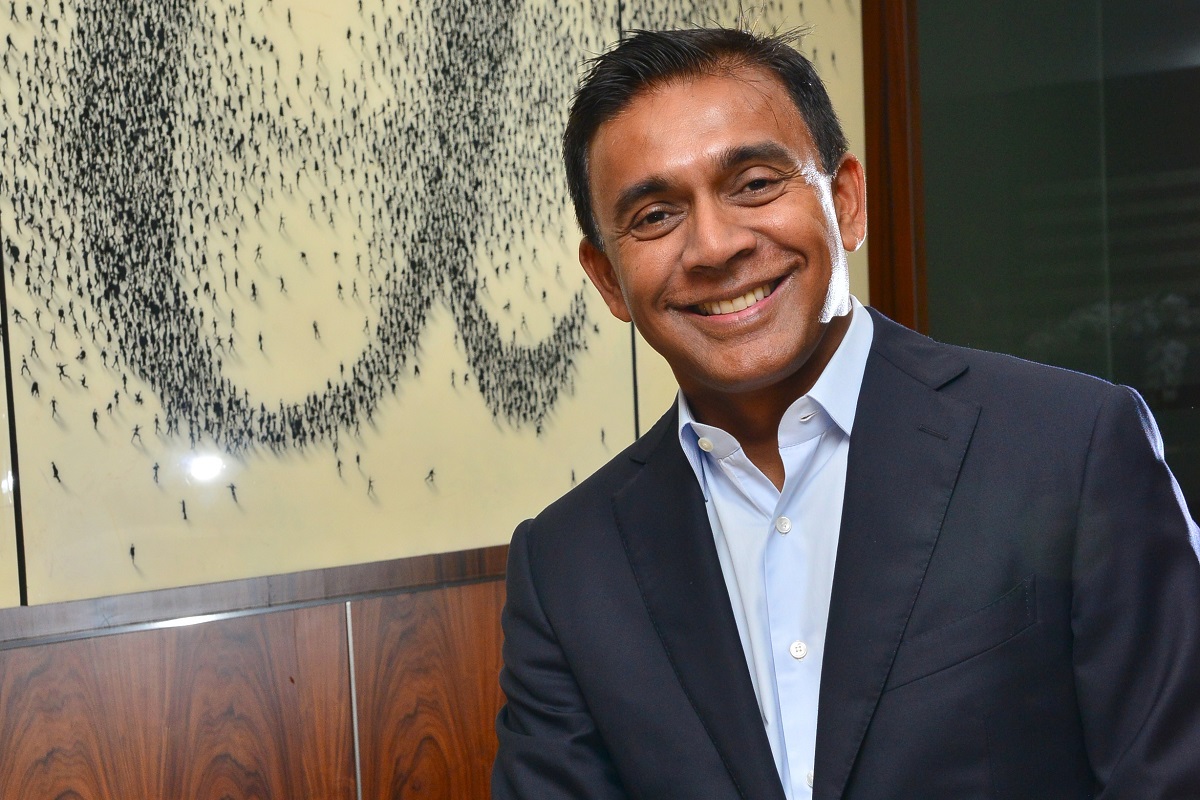 KUALA LUMPUR (Aug 10): Private equity firm Creador's financial education platform arm Creador Foundation has launched its free financial education platform Multiply (multiply.org.my), aimed at simplifying personal finance.
In a statement today, Creador said Multiply meets the critical need for financial literacy in Malaysia where 33% of Malaysians think they have low financial knowledge.
Creador chief executive officer (CEO) and trustee of Creador Foundation Brahmal Vasudvan said that financial education should be accessible to all.
"Multiply draws on evidence-based practices to offer personal finance content that is simple, useful, extensive and — most importantly — free."
Brahmal said through Creador's work, the team became aware of how they could use their knowledge to meaningfully help Malaysians understand their finances.
He said Creador Foundation produces the insights shared on Multiply by working with Creador's financial analysts and subject matter experts.
He explained that these insights are then tailored for Malaysians through testing with focus groups.
"This way, Multiply can be sure that it meets the needs of Malaysian adults.
" Multiply is designed to accompany Malaysians every step of the way through significant life milestones — from starting a job to planning for a family to retirement and everything in between," he said.
Brahmal said new content is uploaded weekly and available in various formats, such as videos, blogs, infographics, calculators and more.
"In essence, financial awareness and understanding are the first steps to reducing financial related stress which can have a huge impact on an individual's overall well-being," he said.