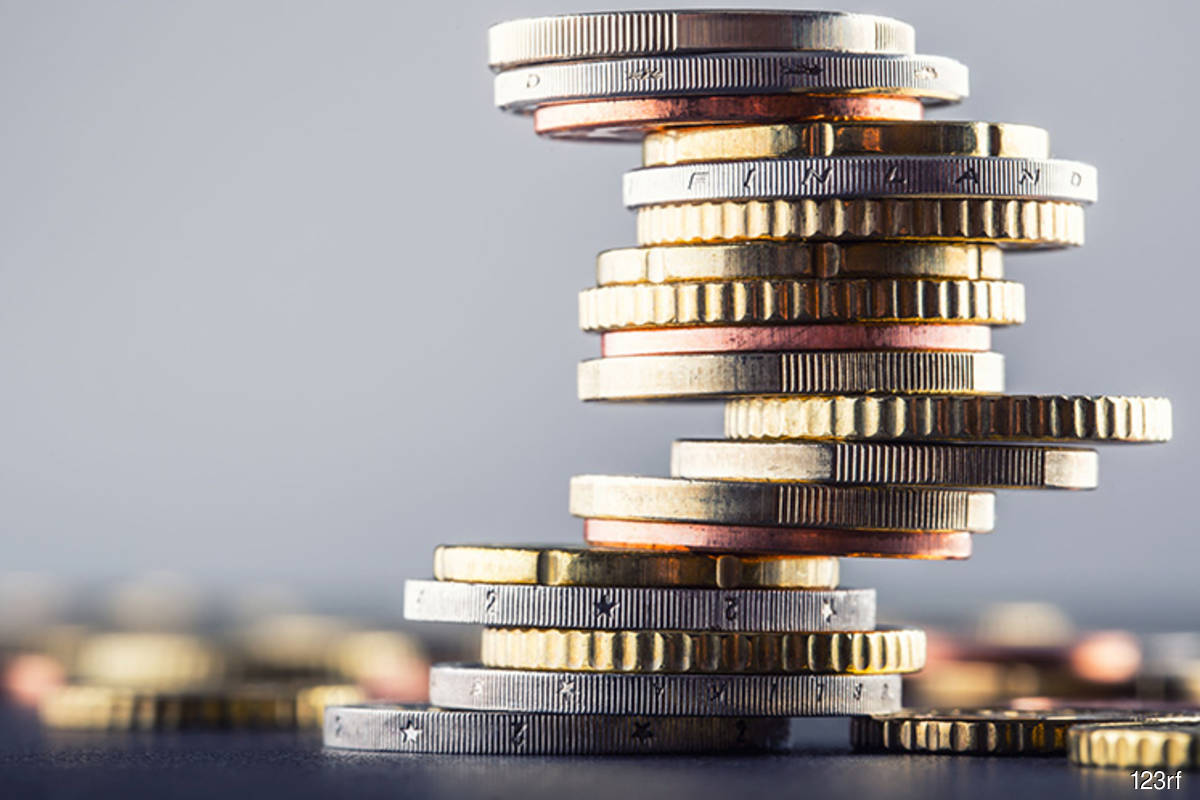 KUALA LUMPUR (March 18): Total committed funds in the industry as at the end of 2020 stood at RM11.7 billion, nearly doubled from RM5.99 billion in 2019.
Of the total of RM11.7 billion, RM7.39 billion was for private equity (PE) and RM4.31 billion was for venture capital (VC).
For PE, commitments were sourced largely from corporate investors (31.52%), individuals and family offices (17.14%), and fund-of-funds and other asset managers (13.12%).
For VC, the top three sources of funding came from government agencies and investment companies, which accounted for the bulk or 41.77%, followed by sovereign wealth funds (33.35%) and corporate investors (20.59%)
The top three registered corporations by the amount of investor commitments as of end-2020 were Creador, Xeraya Capital and Malaysia Venture Capital Management Bhd (MAVCAP).
The Securities Commission Malaysia (SC) said the total number of registered corporations had increased to 127 as at end-2020 — from 122 in 2019 — of which the VC segment accounted for 106 registered corporations, while the PE segment consisted of 21 registered corporations.
As of end-2020, the number of professionals employed by the industry with at least four years' experience stood at 175 against 220 people seen in 2019.
In terms of new investments, however, it posted a decline of 41% to RM333.94 million derived from VC (76.9%) and PE activity (23.1%), compared with RM566.37 million in 2019.
"VC investments in 2020 concentrated on the early-stage (50.5%) and growth (38.89%) segments respectively, while PE investments were primarily channelled into growth (69.75%), followed by turnaround or restructuring (16.17%) and early-stage (12.97%) opportunities. In total, 108 VC and nine PE deals respectively were recorded in 2020.
"In terms of target industries, medical and biotechnology (60.64%) saw the highest share of VC investment in 2020, followed by information and communications (21.54%) and the arts industry (8.66%). As for PE, investments were largely channelled into financial services (42.1%) in 2020, followed by information and communications (40%) and energy and utilities (12.96%)," it added.
Meanwhile, divestment saw a sharp decrease to RM60.39 million in 2020 against RM631.16 million in 2019.
The SC said divestments by PE firms were predominantly in the growth stage (96.81%). Similarly, VC divestments were significant in the growth stage (60.27%), followed by seed-stage divestments (18.34%). The divestments were mainly conducted through redemptions.
Read more stories from the SC Annual Report 2020 here.