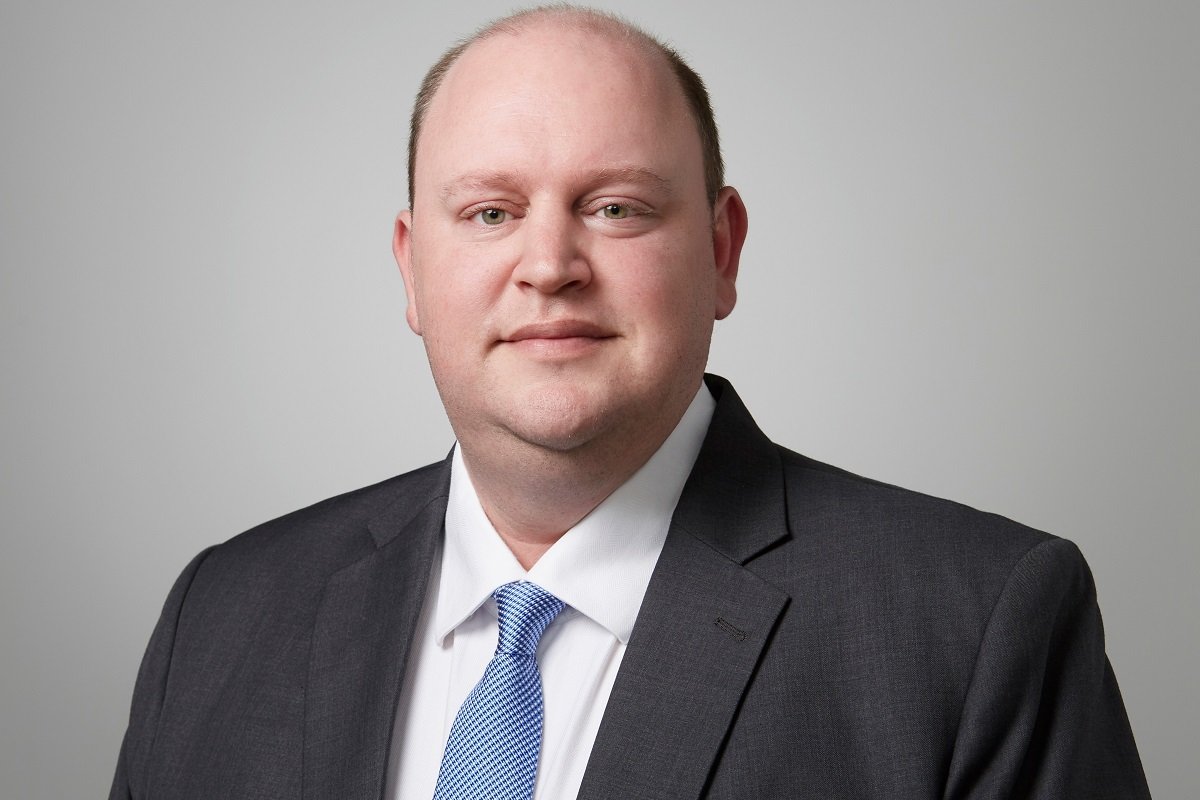 Kuala Lumpur (Dec 3): The release of the Knight Frank Prime London Sales Report: October 2020 showed that the prime London property market is unlikely to be impacted by the second national lockdown in England, compared to the first one, due to the Covid-19 pandemic. 
Commenting on the report, Knight Frank Malaysia international residential project marketing associate director Dominic Heaton-Watson noted that the UK property market remained open during the month-long lockdown.  
"The momentum generated since the reopening of the market in May will drive deal activity into the first quarter of next year," he said.
An analysis of exchanges that took place in October in London shows that only 36% arose from initial valuation appraisals that took place between June and September this year. The equivalent figure was 32% in prime central London 
The extent of the post-lockdown surge means October was the third highest month in five years for exchanges in London. 
However, this surge should be seen in the context of a market that has behaved erratically over the course of this year. 
Meanwhile, prices continued their upwards trajectory in recent months, Heaton-Watson noted. Quarterly growth remained at 0.2% in prime central London for the second consecutive month. 
In prime outer London, prices rose 0.9% in the three months leading to October, the highest such rise in five years, as more buyers seek outdoor spaces and greenery. 
As such, the largest quarterly rises in London took place in Belsize Park (3.2%), Dulwich (2.3%), Wandsworth (2.1%) and Wimbledon (1.8%).
Meanwhile, the sales report also showed that high levels of supply continued to put downwards pressure on rental values in the final quarter of this year in prime London rental markets. 
Supply has increased due to the addition of short-term rental properties coming onto the market, a sector where demand has been curtailed by the pandemic. 
Furthermore, more homeowners have decided to rent rather than sell due to uncertainty surrounding the trajectory of prices. However, this trend has been less marked in more suburban areas with outdoor spaces, where prices have been more robust. 
A reduction in demand due to fewer numbers of international students and company executives has put pressure on rental value declines. However, there will be a positive reaction from a wave of international demand as travel and quarantine rules are relaxed. 
In prime central London, average rental values declined 9.1% in the year to October, continuing a trend that started during the first national lockdown in England. In prime outer London, the decline was 7.6%.